Posted some photos on the Lost coast site.
I really like this one: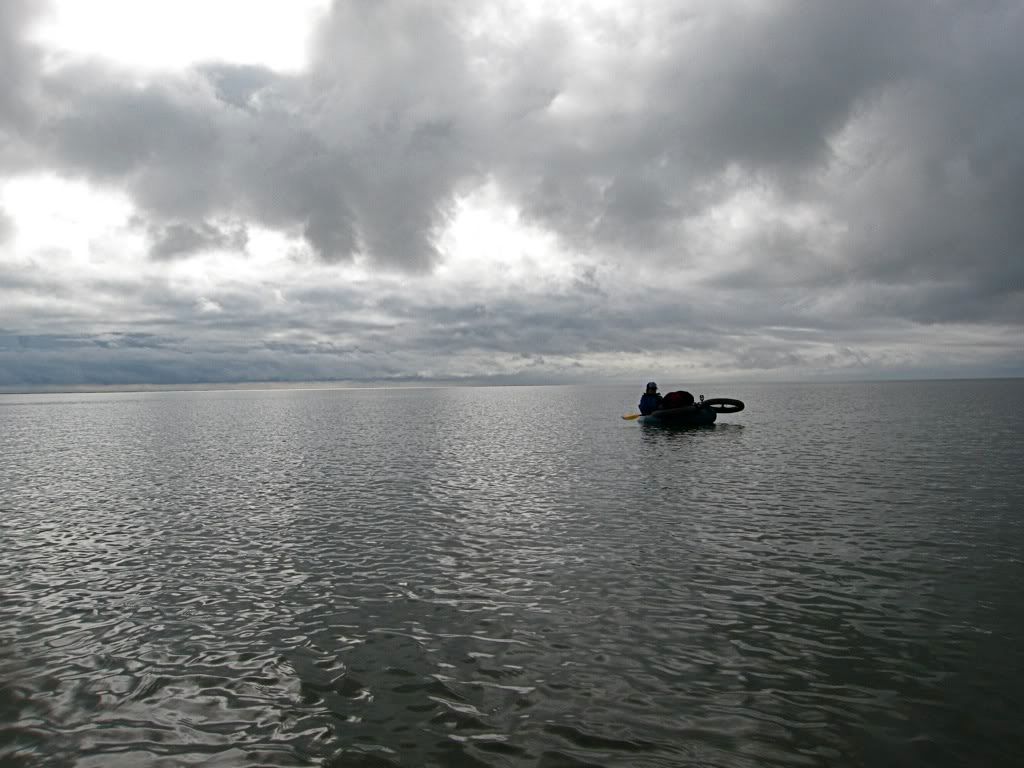 its hard not to be a bit jaded after a trip like we had, coming home to bills, cell phones and too many other things to think about and keep you up at night. Still adjusting, trying to get back in the groove of normal life.