Bluebird weekend!
A ski overnighter was called for so we tried heading back to the Flute Glacier.
Thin snow cover in South Fork...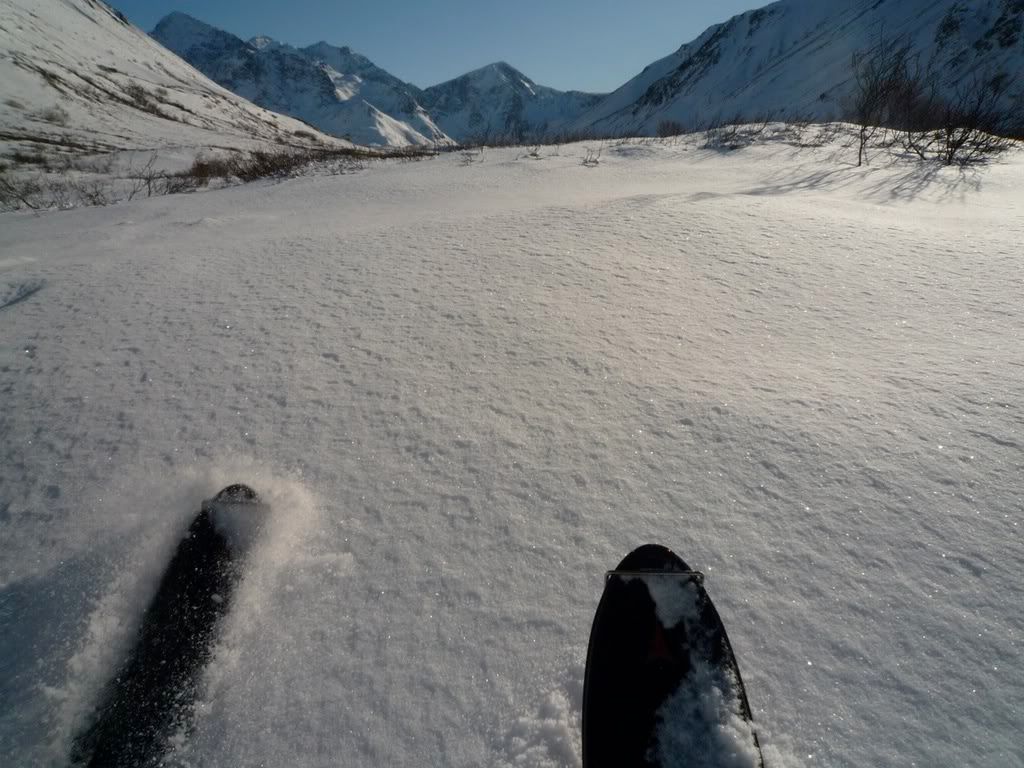 Eagle Lake.. loving the sun, unfortunately this was the last direct sunlight we had for the rest of the trip.
It was dusk by the time we were heading up the first step, nasty snow conditions and lack of metal pointy things turned us around and we called it a night.
Little Hilleberg last weekend, big Hilleberg this weekend!
Tried again in the morning finding some softer snow and got higher, but still ran into wind hammered crust ice crap and went down. oh well. Spring will be here soon enough.
Furry quadruped mammal tracks on the way out.. Lynx or Wolverine?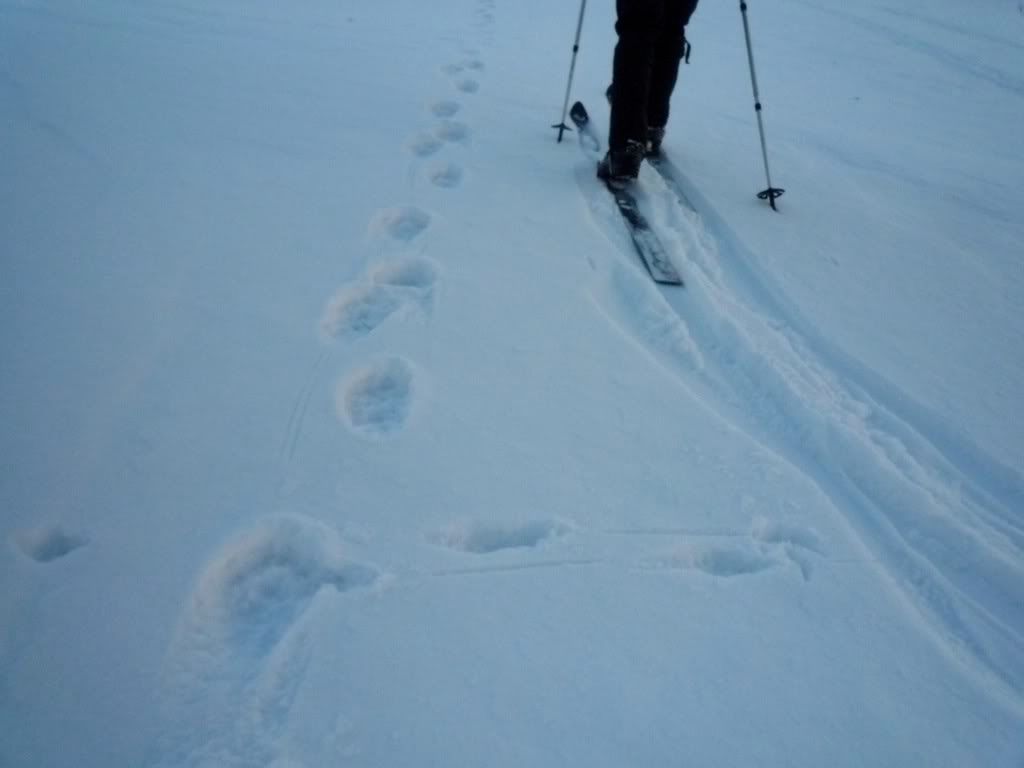 The West Ridge of Cantata.. calling... inspiring...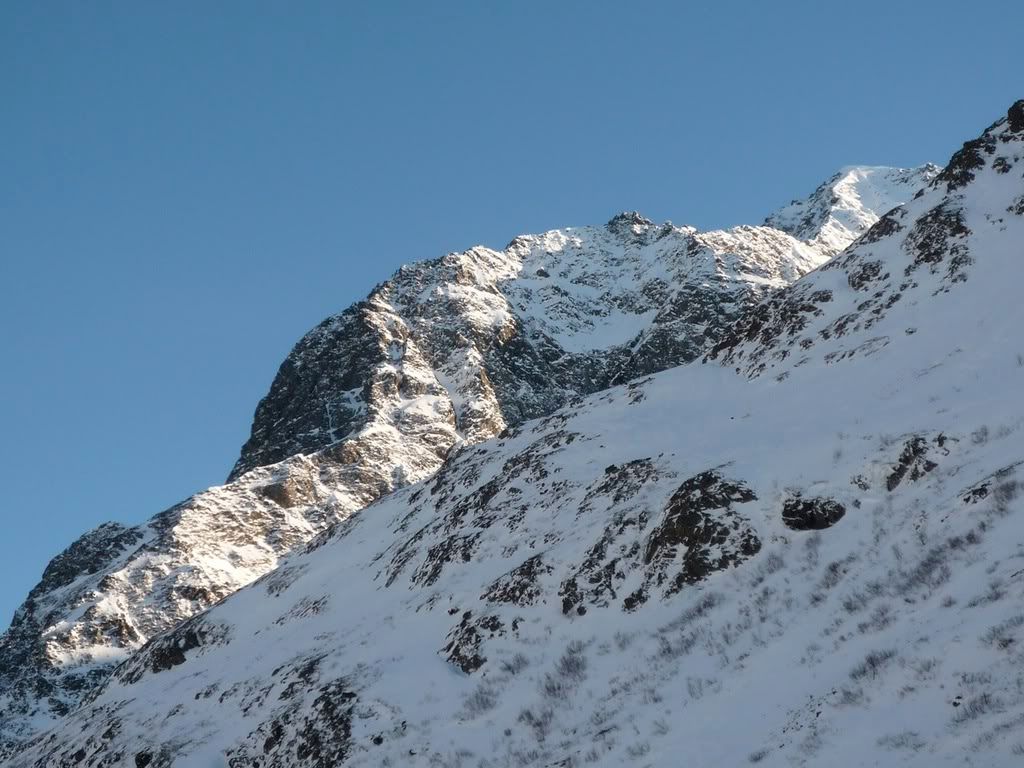 (To be continued )