Labor day weekend up at Arch-Angel with Dan.
Great time, climbed everything looked at
5.10 wide crack on Toto, the cleaver ridge and stuff in webfoot..
the cleaver ridge... I saw this thing the weekend before and it was begging for a day of adventure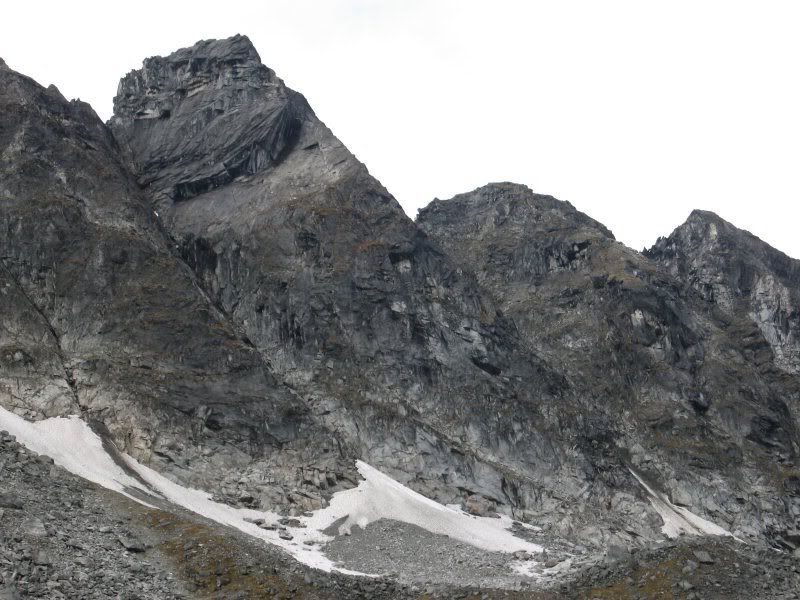 Super fun, climbed 5 exposed pitches in running shoes along the ridge,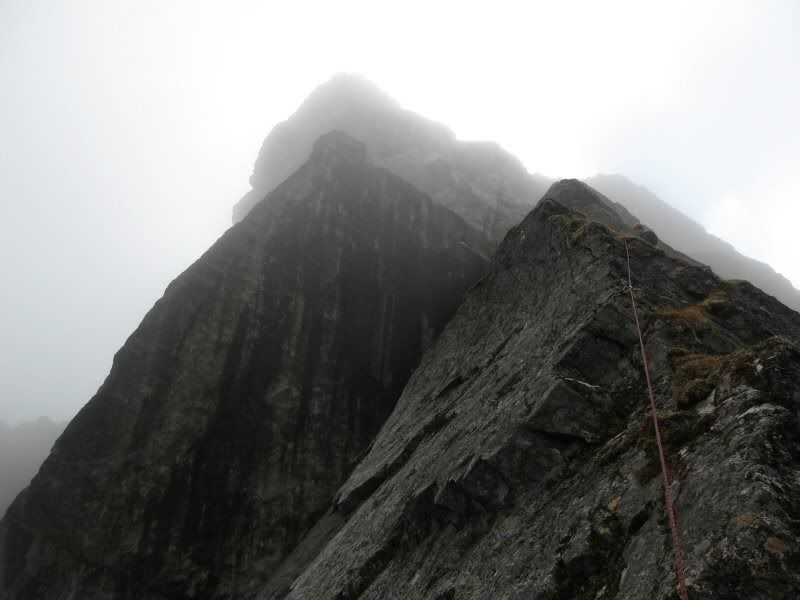 on to rock shoes, got down to business on the head wall block, 5.9 loose scary..
Summit sillyness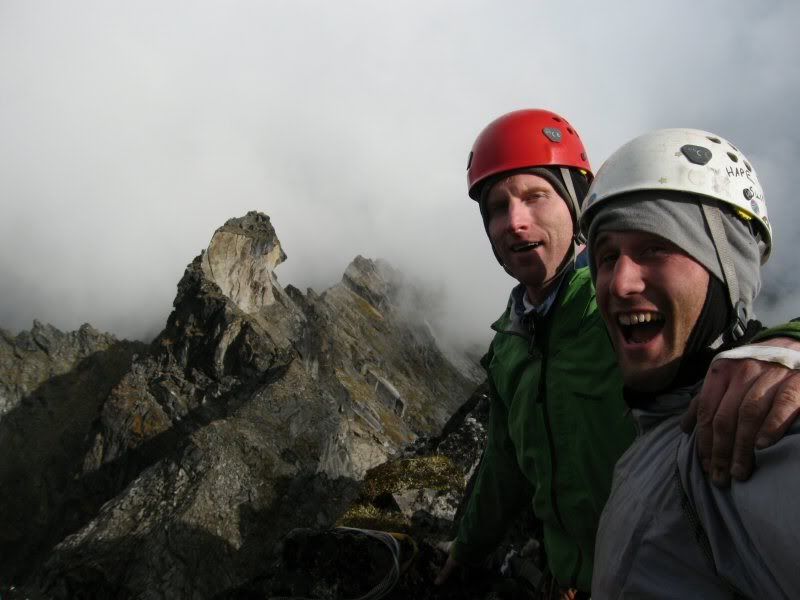 Spectre of the Brocken!!
I need a manicure.
made 5 perfect raps back down, A fantastic day! I was almost in denial... "it just cant be this good..!"
monday up in the webfoot area, went exploring a bit on some new high ground.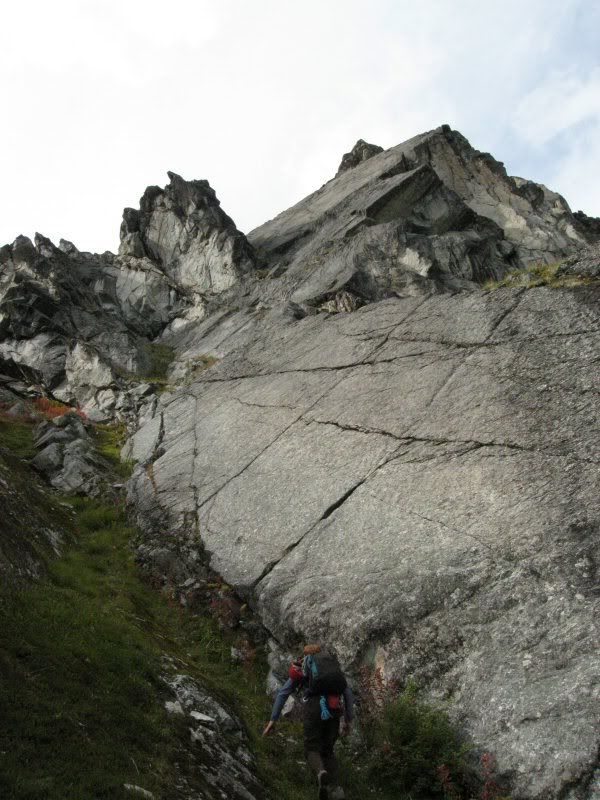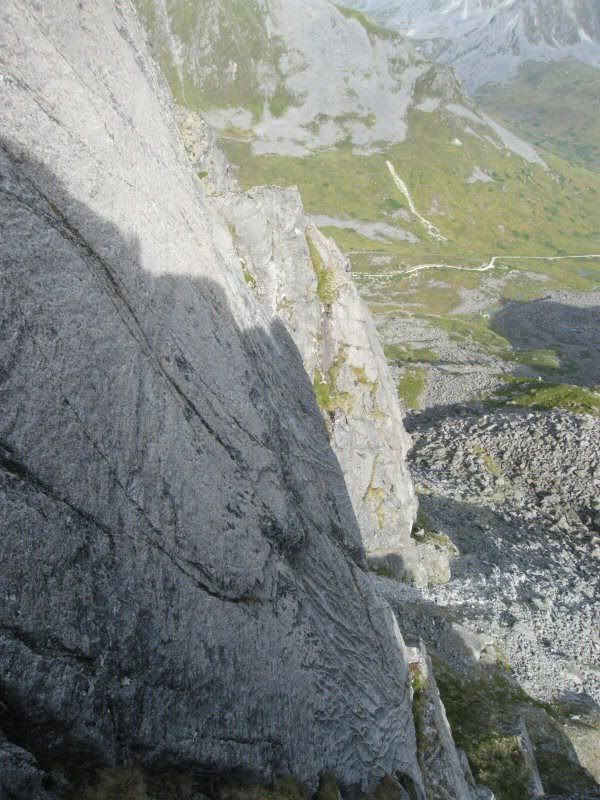 cant get enough of Hatchers!