Been wrenching on 4 different bikes lately - Turned the Karate monkey into fast city mode with my touring Marathon XR tires. Converting Julie's bike into a single speed. Black Sheep has become light weight single speed fattie wilderness machine, and finally project Canzo has begun in earnest.
Some Pics: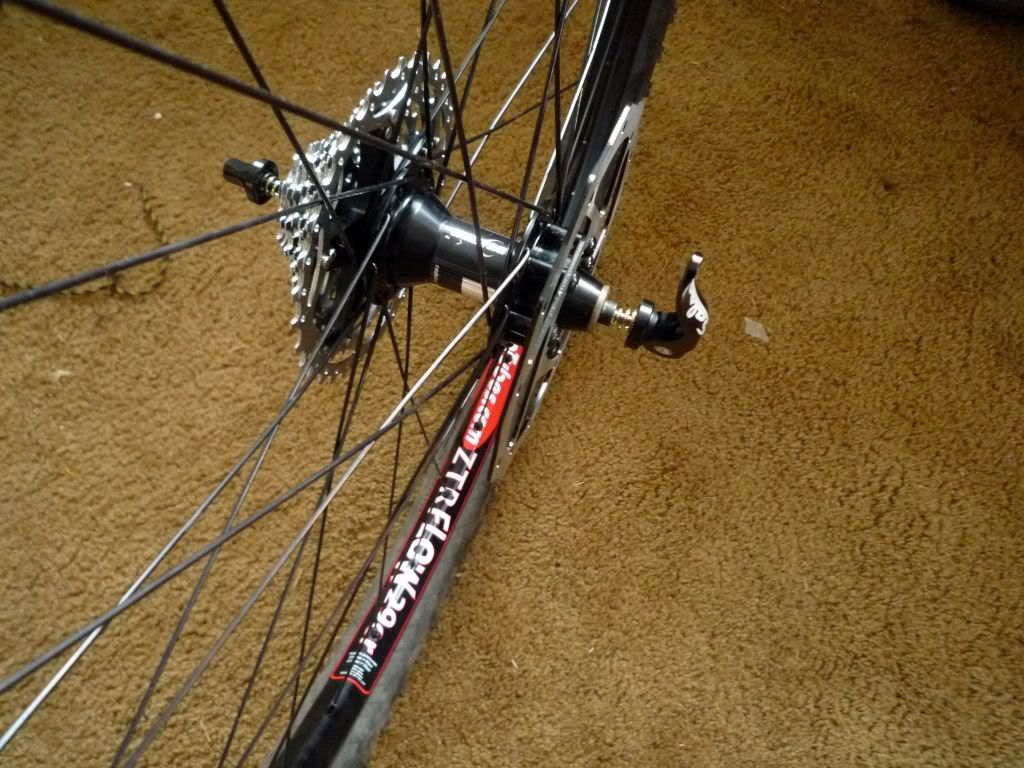 Wheel by
Mike C
DT 340 hub, sram cassette (9 speed!! I'm stepping into the new millennium!)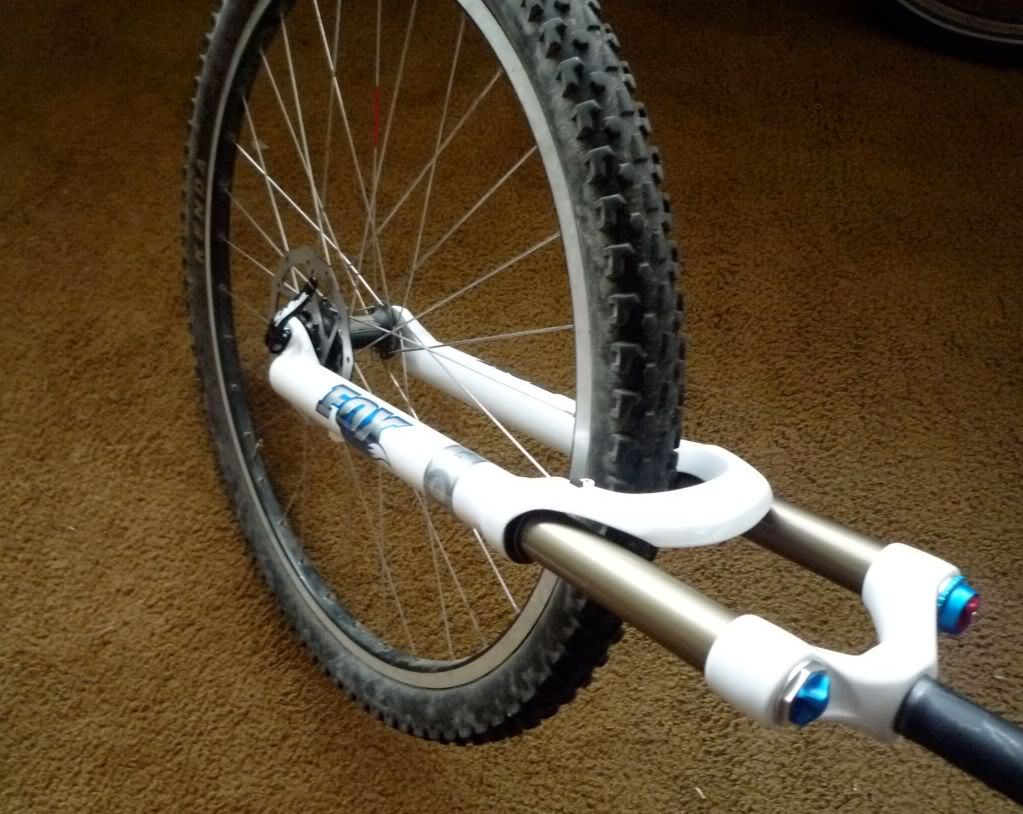 My older Hugi 240 with Salsa delgado - great front wheel. The fork I'm simply not worthy of.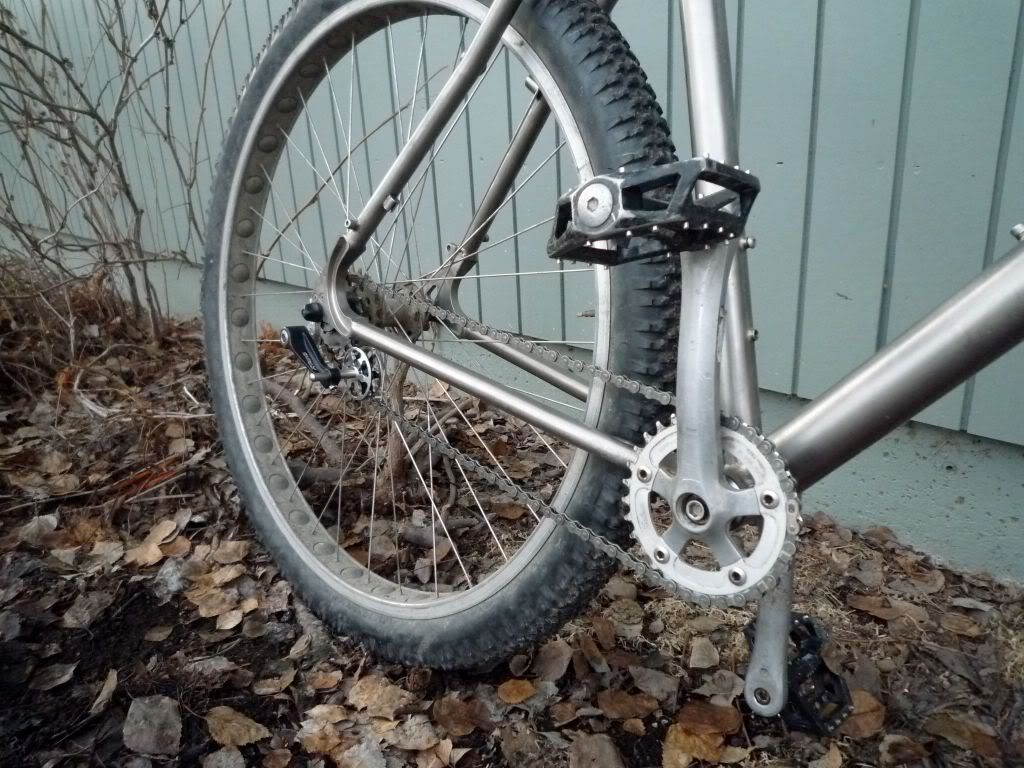 The black sheep I just could not part with, maybe next year. This frame was the first 29er mountain bike that James ever made. Now he's got like a year of back log making super bling 29ers. It is not totaly ideal for its intended purpose, lots more standover would be good as would singlespeed dropouts. But it's light, its Ti and it fits 2.4's with 44mm rims. The Surly singleator was the quick and easy solution for chain tension and works perfectly... hopefully it does not get ripped off. I didn't feel like dropping the $$ for an ENO hub and 50mm Uma... So until that perfect other frame comes along, this will be the setup for packrafting.