Ms. Juki just got a brother, a 270 lb one, effectively doubling the horse power behind Epic Designs.
Enter the Juki LK 1852, 42 stitch cam driven bartack.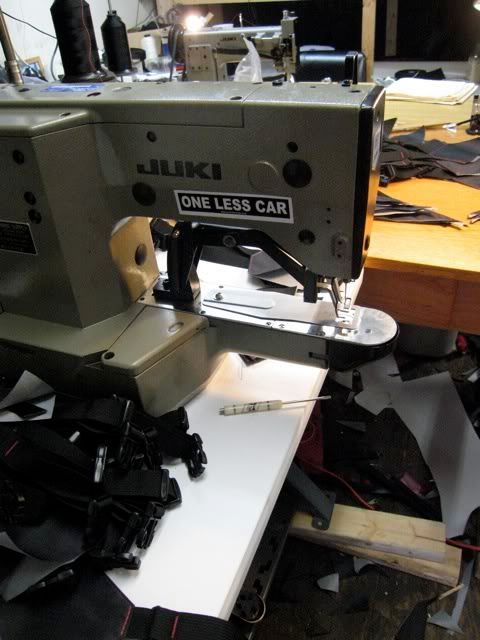 This bad boy will be reinforcing the crap out of everything and also making my life much easier and the resulting products better.
Metal baby...