The "Omega High" pressure has caused a crazy inversion for the past week +. Resulting in lots of fog and not much sun. So it was time to go find some above the fogged in city. Billy offered a boondoggle and even if they aren't' they are. And I always seem to bite hook line and sinker.
Up we went, around Corn Biscuit to to Goldpan. The glowing orb in the distance is the sun. Yes it still exists.
The main chute on Goldpan usually has a school buss cornice and is downright spooky looking. But with the stability it looked feasible.
Kevin and Ryan passed us. Thanks for the skin track and boot pack guys!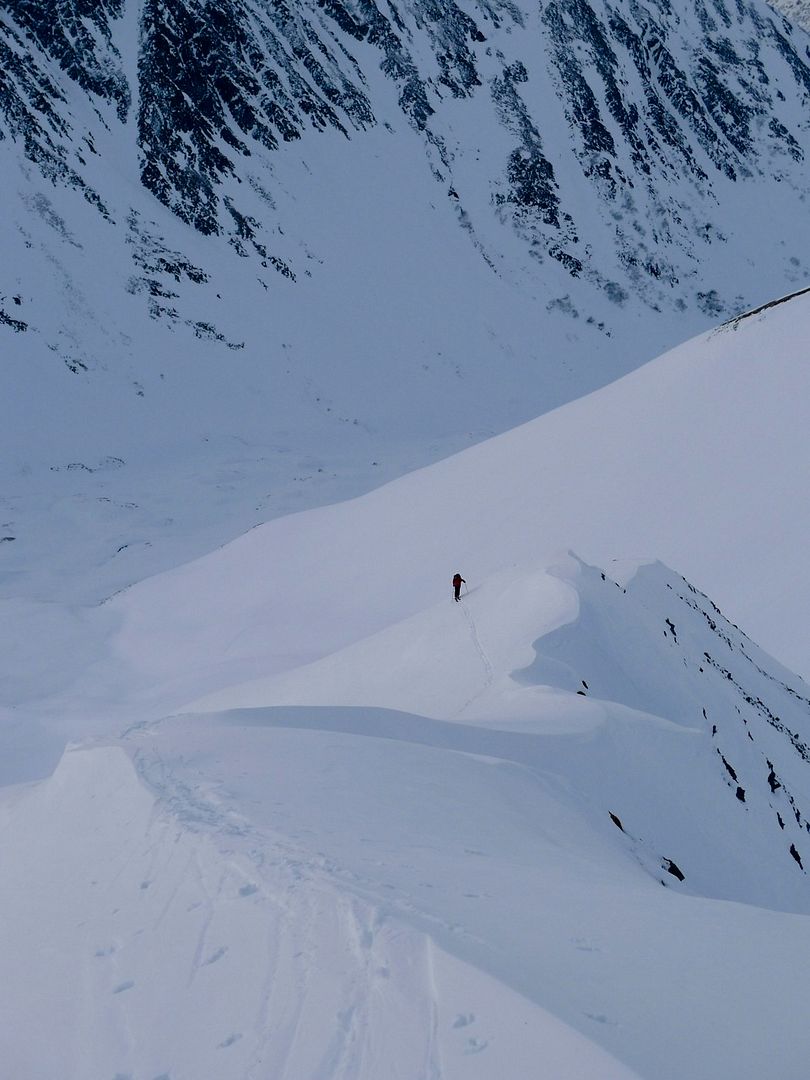 Super aesthetic up track, a bit exposed..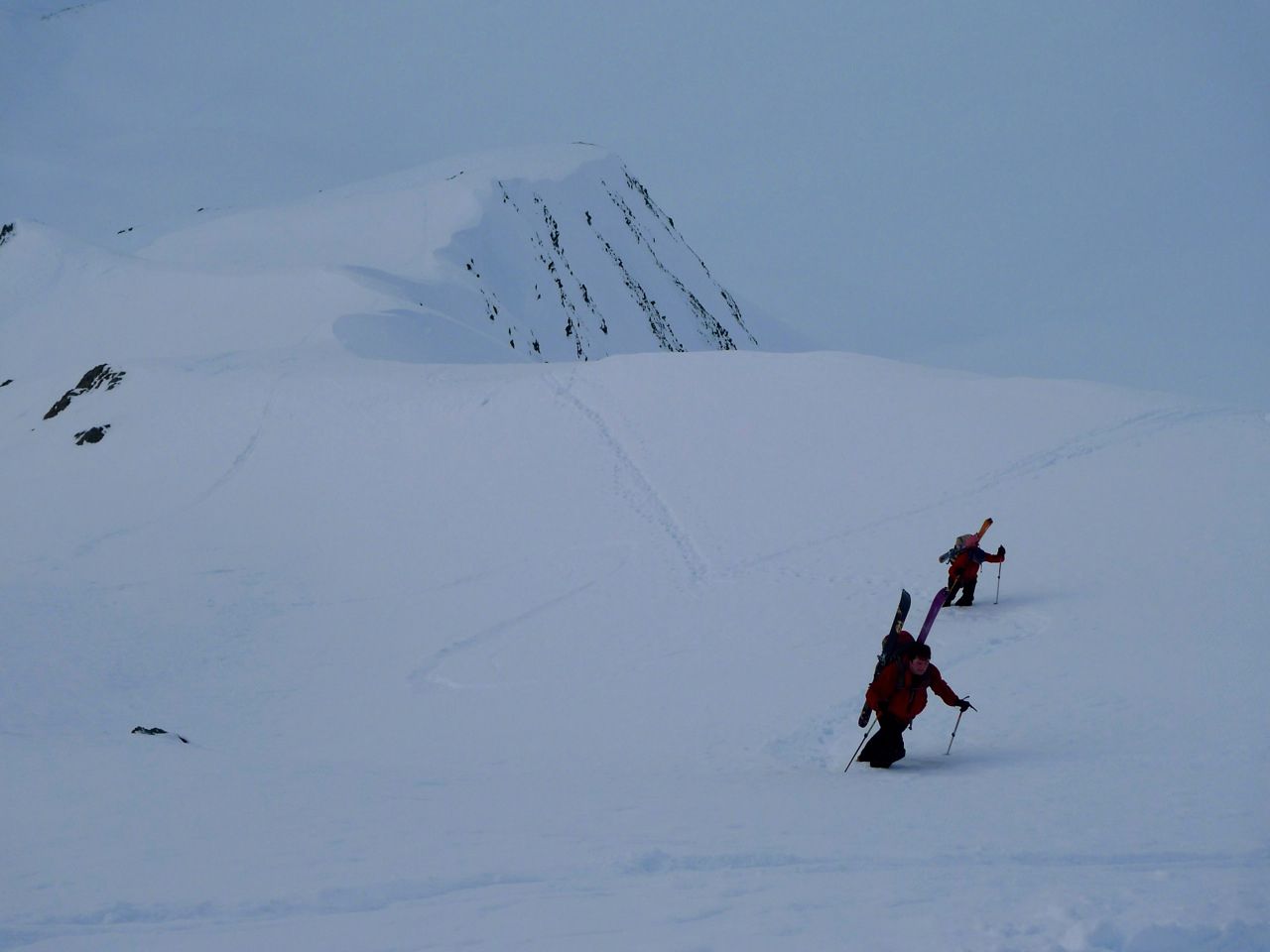 Hard and crusty entrance gave way to more of the steep chute. Then the flat light fan lower down.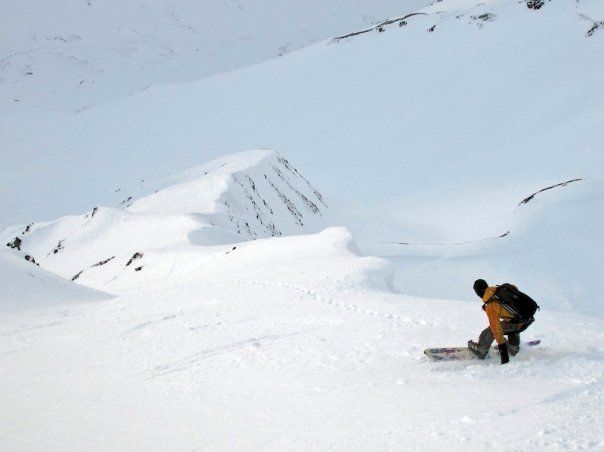 Here comes Yvonne..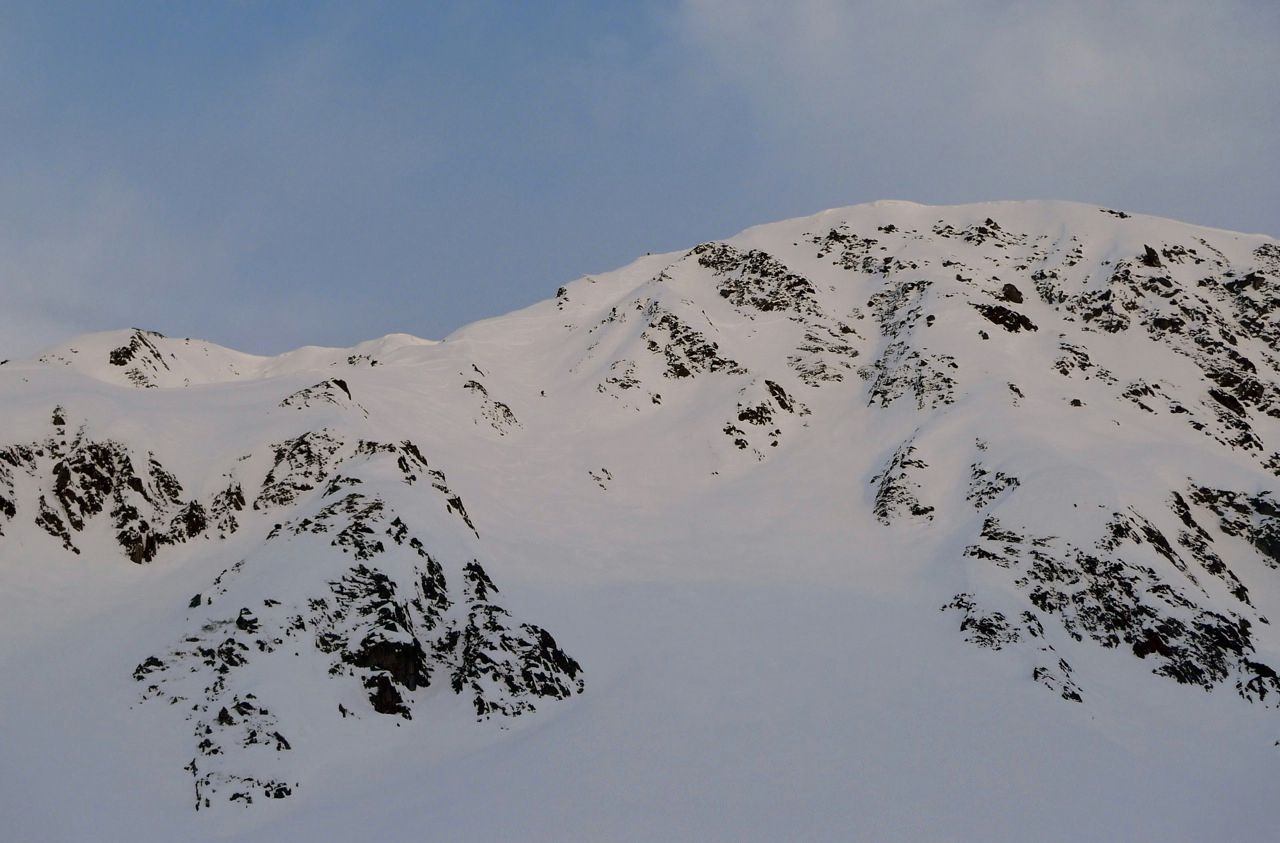 Stoked on the run we headed up the back side of Corn Biscuit to hit the Corner pocket Chute.

Righteous sunset even if it's at 3:45. The Chugash just soaks it up...

Top of Corner Pocket:

Humm.... looks a touch firm.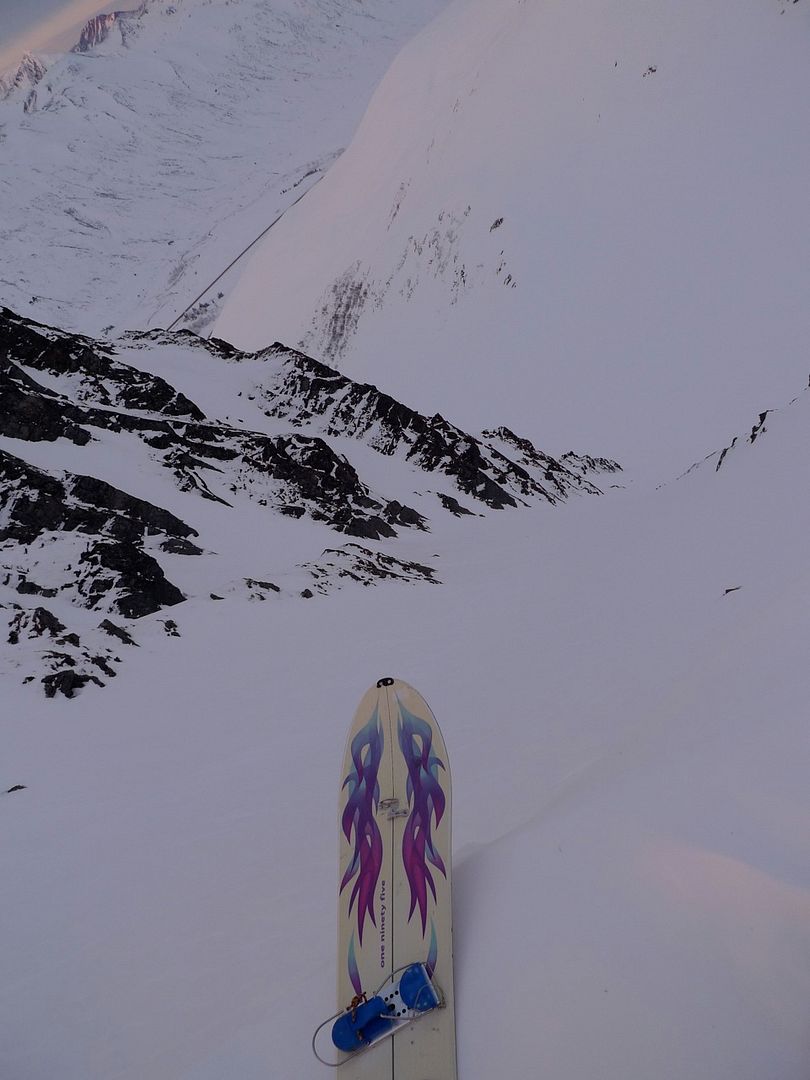 it was.

Fantastic day out. who cares if the snow sucked.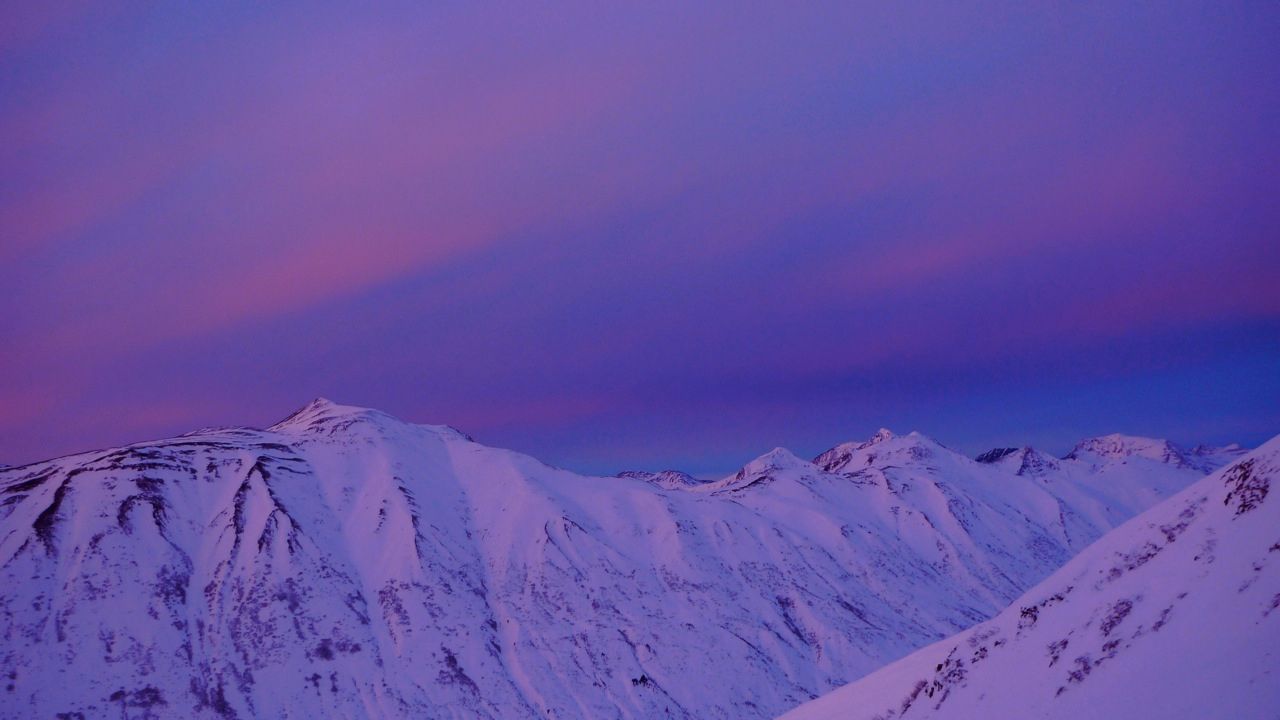 Thanks Billy and Yvonne!