Lucy is a Killer.
The death toll lately has been staggering and the bodies have been piling up.
Medical attention was needed.. and Fast!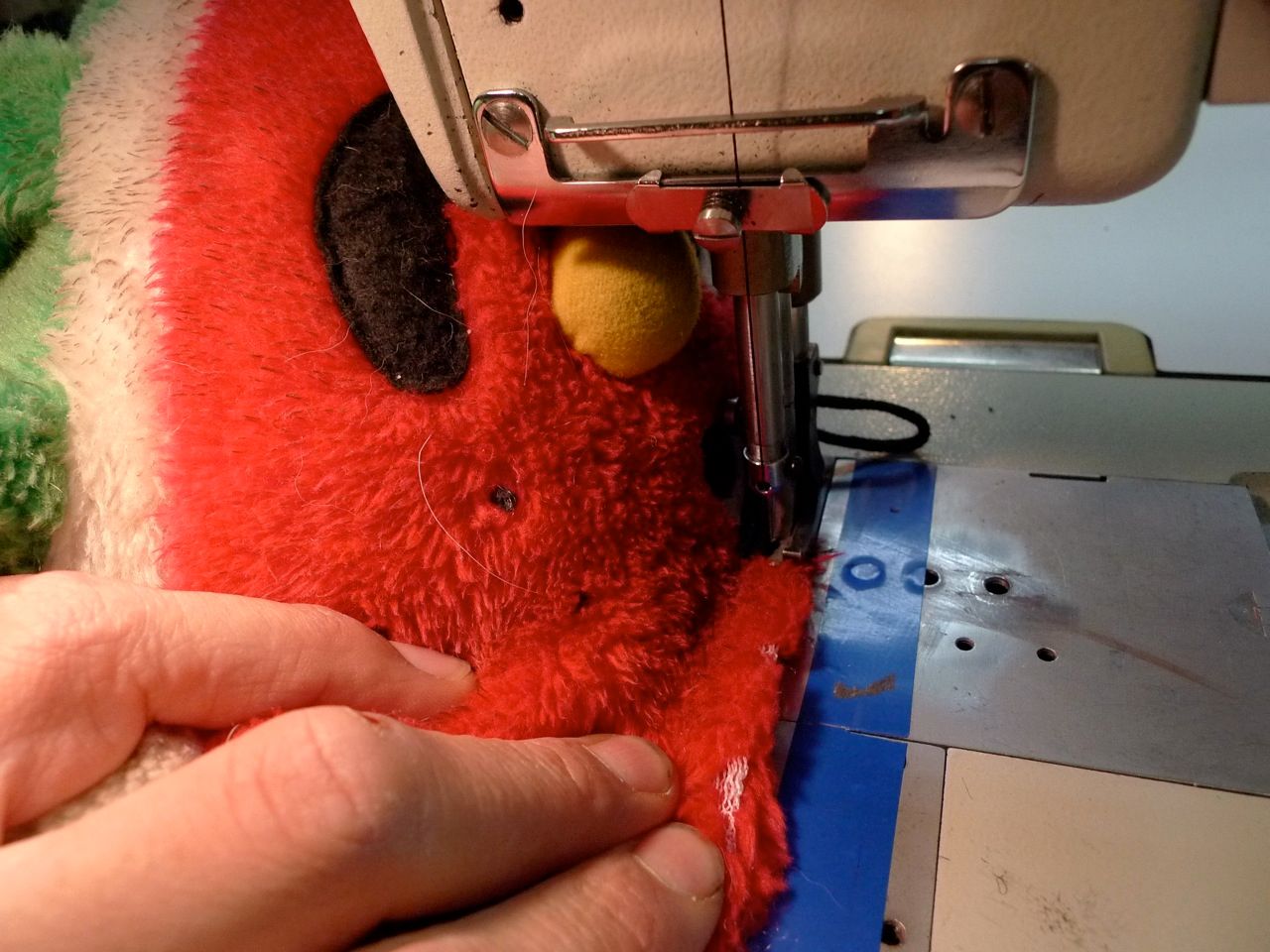 Mr. Watermelon Head getting sutures.

Mr. Rope dog had cranium matter exposed. The situation was dire indeed.

In the end amputation of the head was required.

Mr. Bungee Duck was not looking so hot with severe lacerations to the the back and torso.

The wound was closed and Mr. Duck received a heavy duty flack jacket to prevent future injuries.

All in all it was a rough day to be a stuffed dog toy, but they live on to see more thrashings.