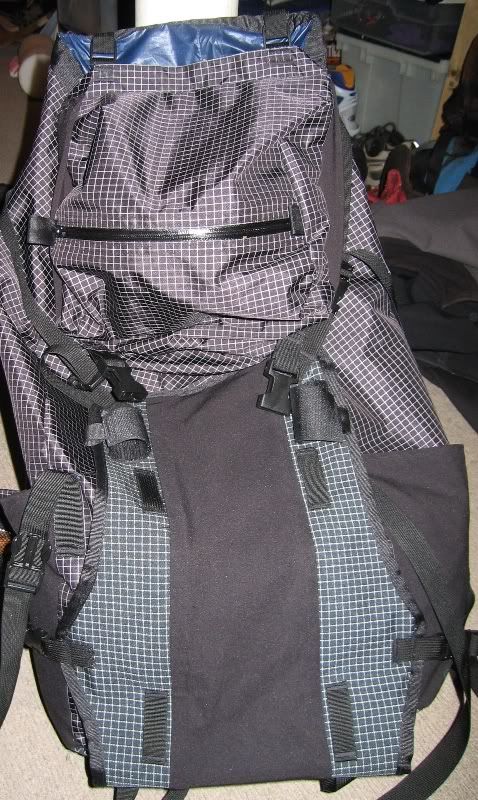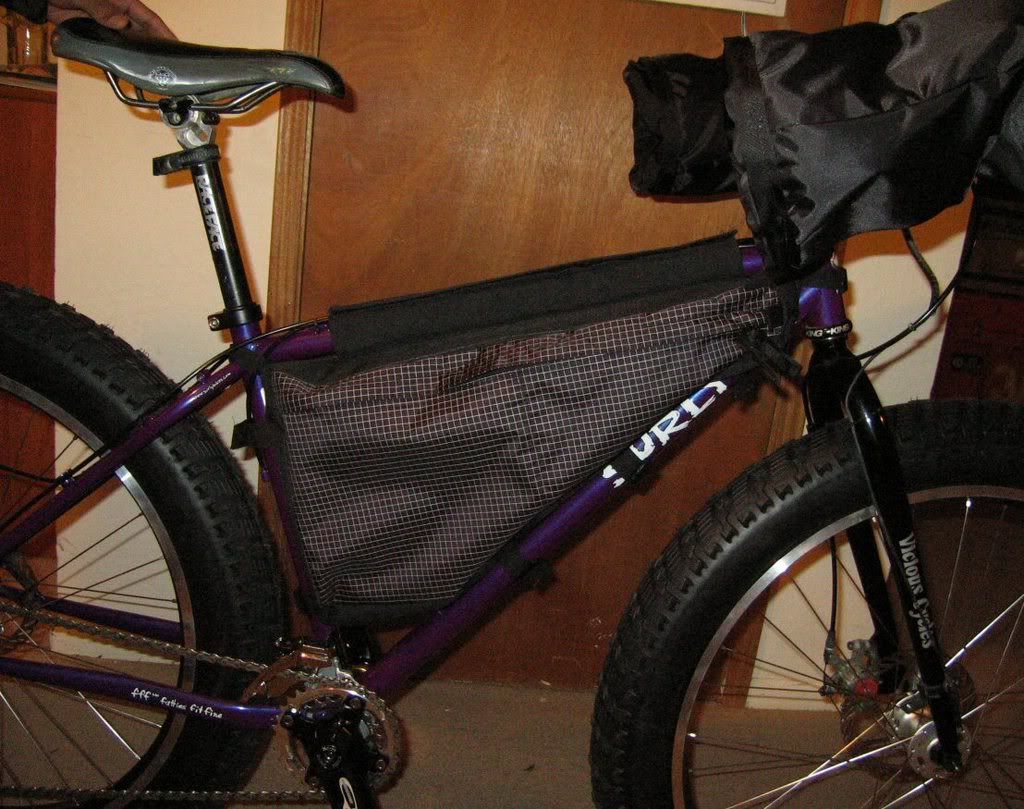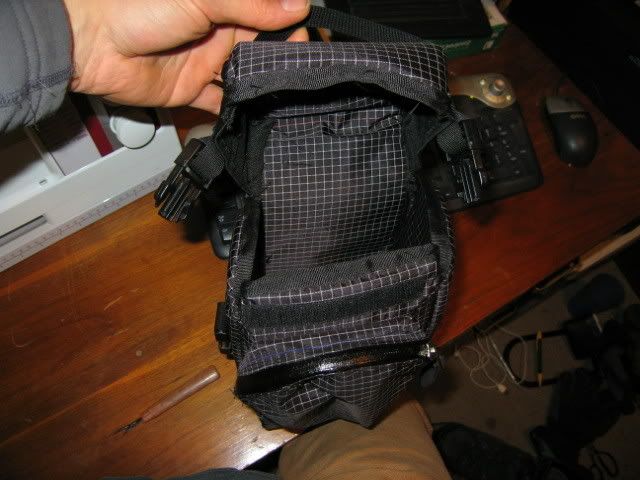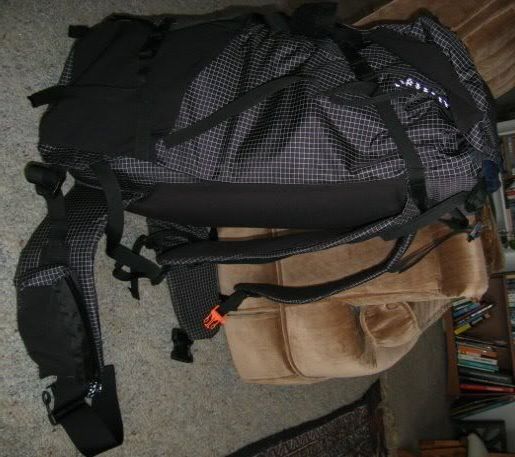 What was that stabbing chest pain I had two weeks ago?? well if I thought I needed help trying to get an excuse to rest my knee, you better watch what you ask for... Pericardidis is defined as an inflamation usually with fluid of the sac that surrounds the heart, it can be very painfull and cause difficuilty breathing. I'm on the total R&R plan now, and am supprisingly content, I think I've gotten into Long haul mode with it where I'm not totally going crazy that I cant be climbing peaks every day. Slowly starting to feel better, but I'm still not planning anything bit.
I canceled my spring mountaineering trip to what was going to be Mt. Redoubt, but (and a big but) I feel better super quick I can join some friends going to Marcus Baker, I'm not crossing my fingers. The big carrot is heading down to climb the liberty ridge on Mt.Rainier at the end of May. If I'm not better by then, then lock me up cause its not going to be pretty...
Aside from that I've spent a lot of this past winter honing some more mellow skills of videography and film editing and sewing outdoor gear. Here are some pic's of stuff. The Backpack took me forever, the two frame bags not so much, a day each, I'm starting to get those dialed in pretty good. THe camera case was a pain in the ass... I find sewing is the more homey creative side to my engineering mind. Its way more rewarding than work and more fun, teaches you patience... If I knew I could make a good living doing it, I'd probably jump ship.
ha haa
The other big thing lately has been the slide show for my south america trip. It went off big at teh BP energy center on the 5th. We raised almost $700 for singletrack advocates - right on!!
Giving it again in Palmer tomorrow night, should be more low-key and less stress than the first time through.