With no plans had a great weekend.
Solo packraft on Eagle river on saturday. Hiked to Glacier lake, paddled across then tooled around the moraine a bit.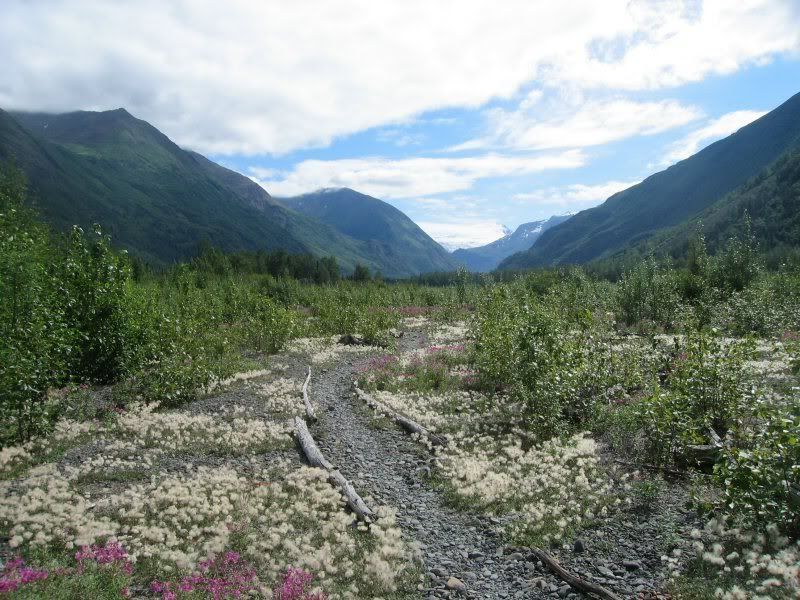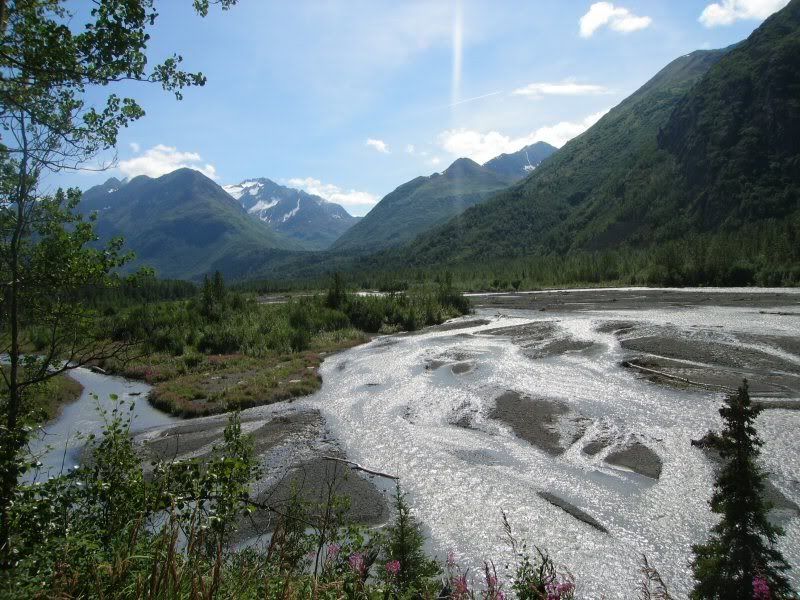 Then headed up to Hatchers with Billy and Yvonne to try lower spire again.
We got most of the way up but then hunkered down for about 3 hrs while lightening blasted around us and rain soaked us. Eventually we tried going up more but I got freaked out by numerous nearby strikes and having an ice axe on my back. We made 3 double rope raps to get down to the glacier.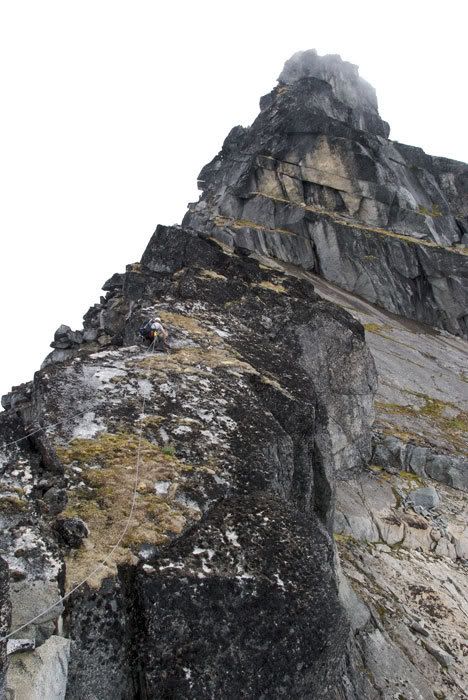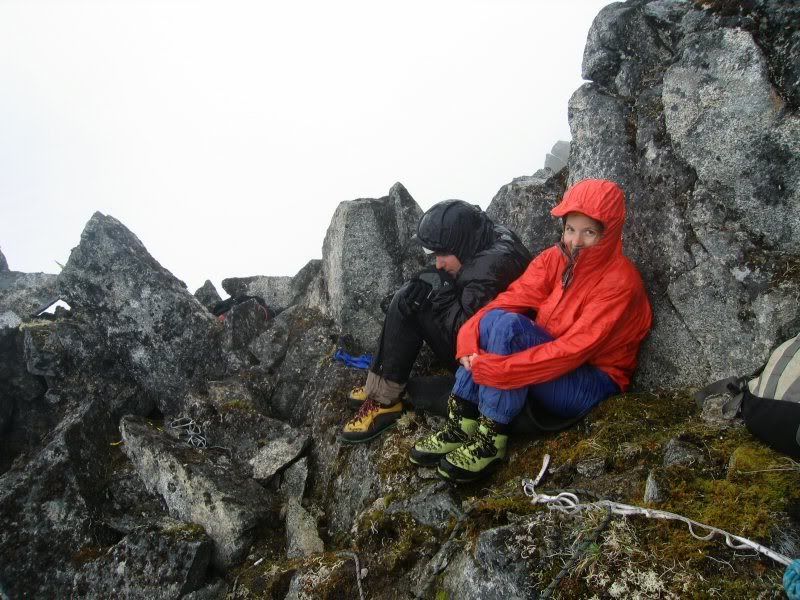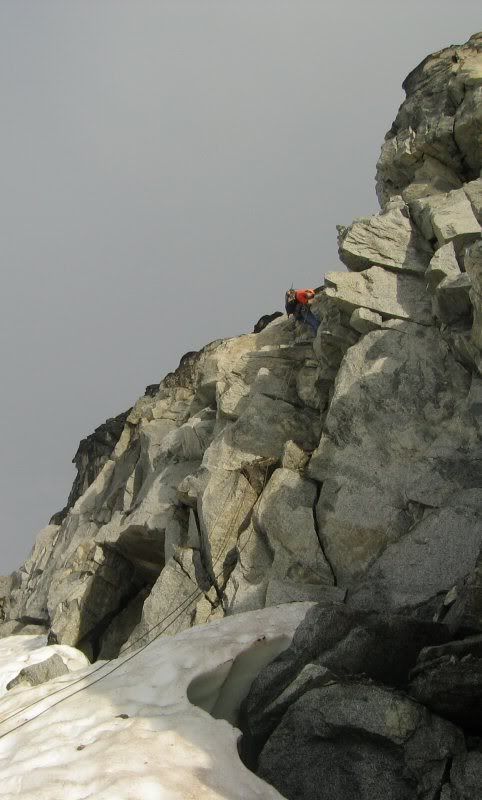 Got home past midnight, Great weekend!