Blowing at Turnagin, its March, time to hit the front range!
Awesome day on Ptarmagin peak with Billy, Todd, Dan & Pat.
Still windy & cold, but we saturated ourselves in sun all day!
20 minute drive & viola!
(
Correction voila...
)
After the skinning turned to concrete / ice, we decided to boot up the west face. The "skiers" were not as thrilled...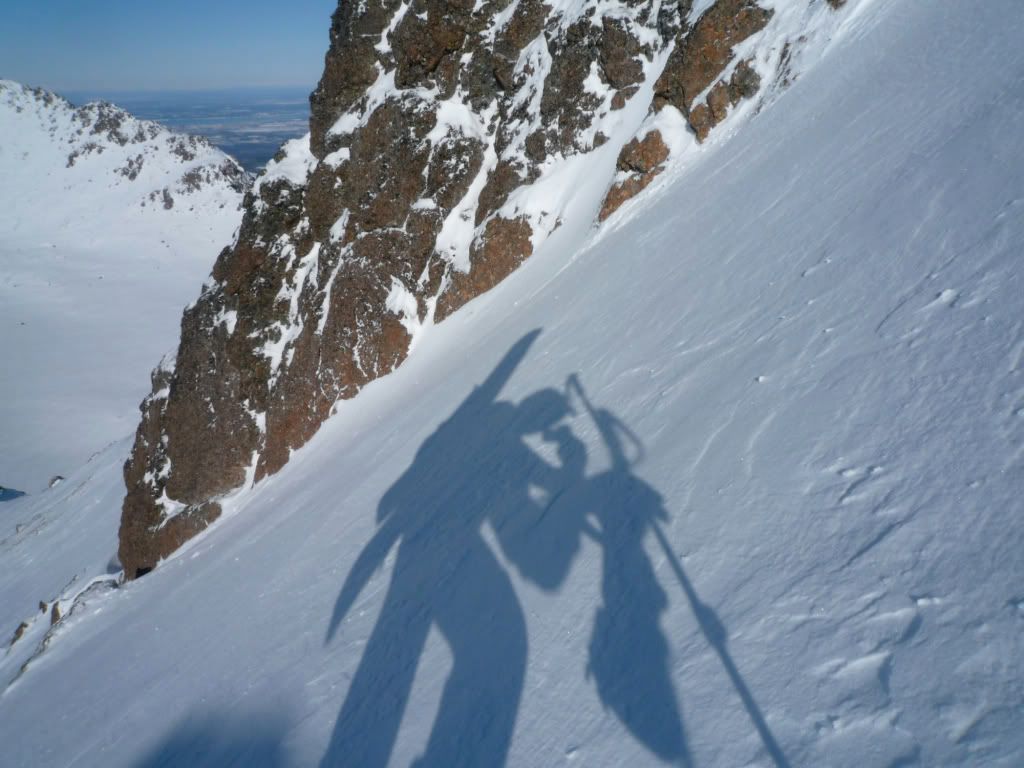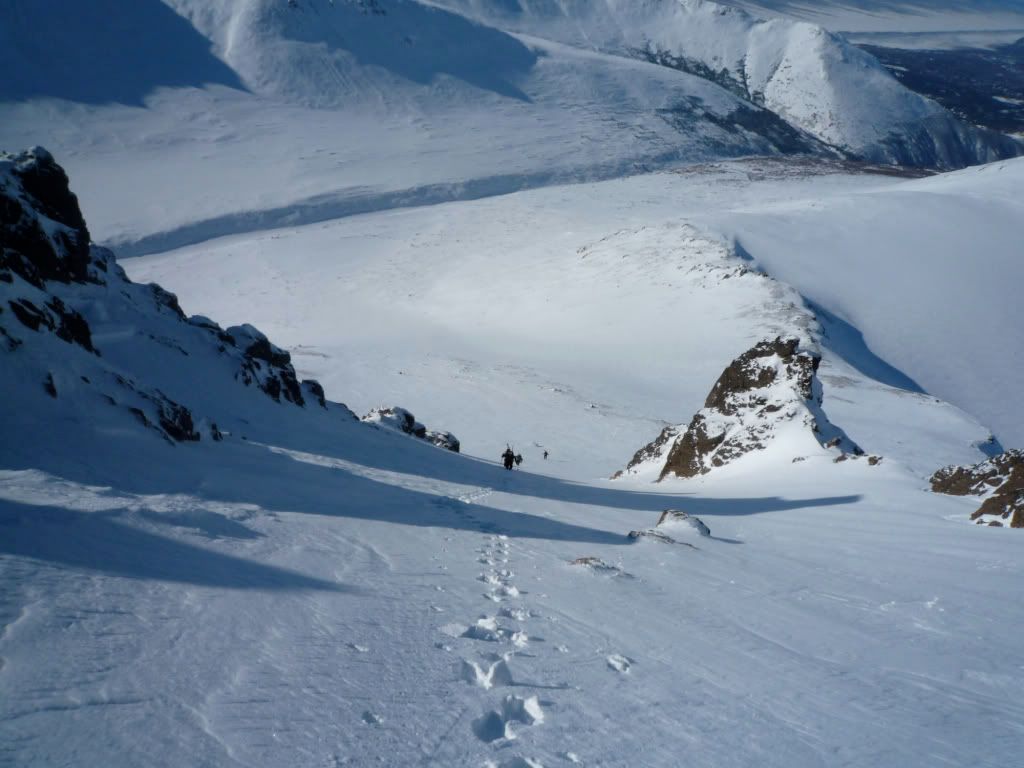 mmm that's some Chugash out there.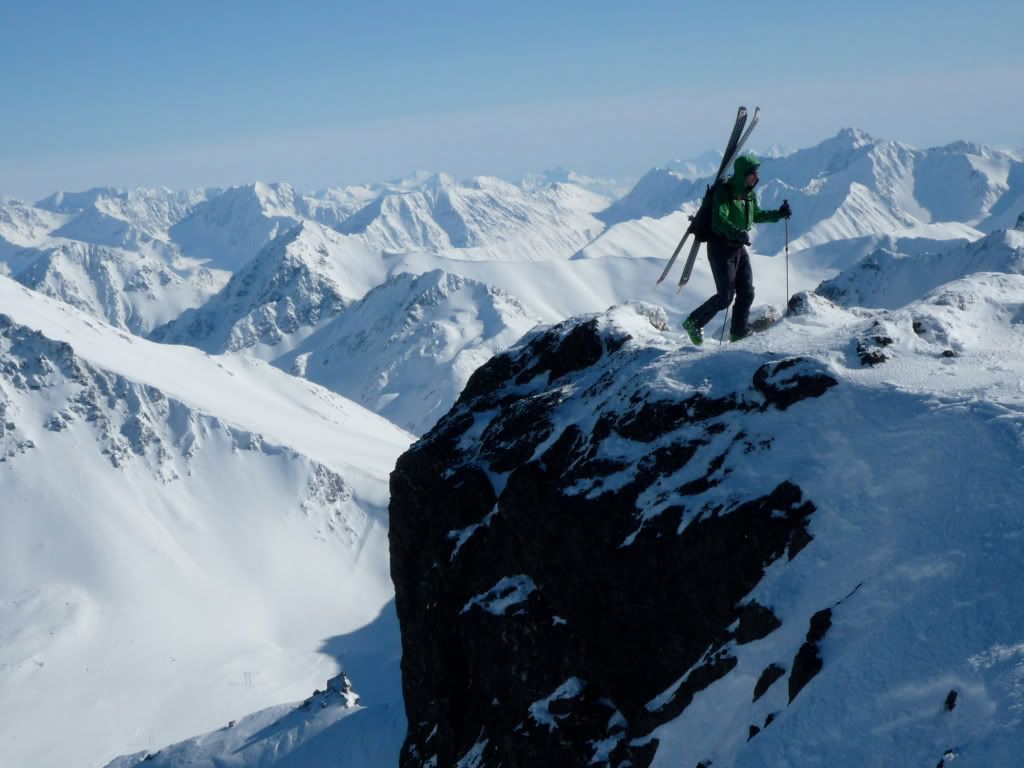 Todd with Anchorage in the back.
First run was pretty boney, the south gully devoid of its usual snow pack. oh well.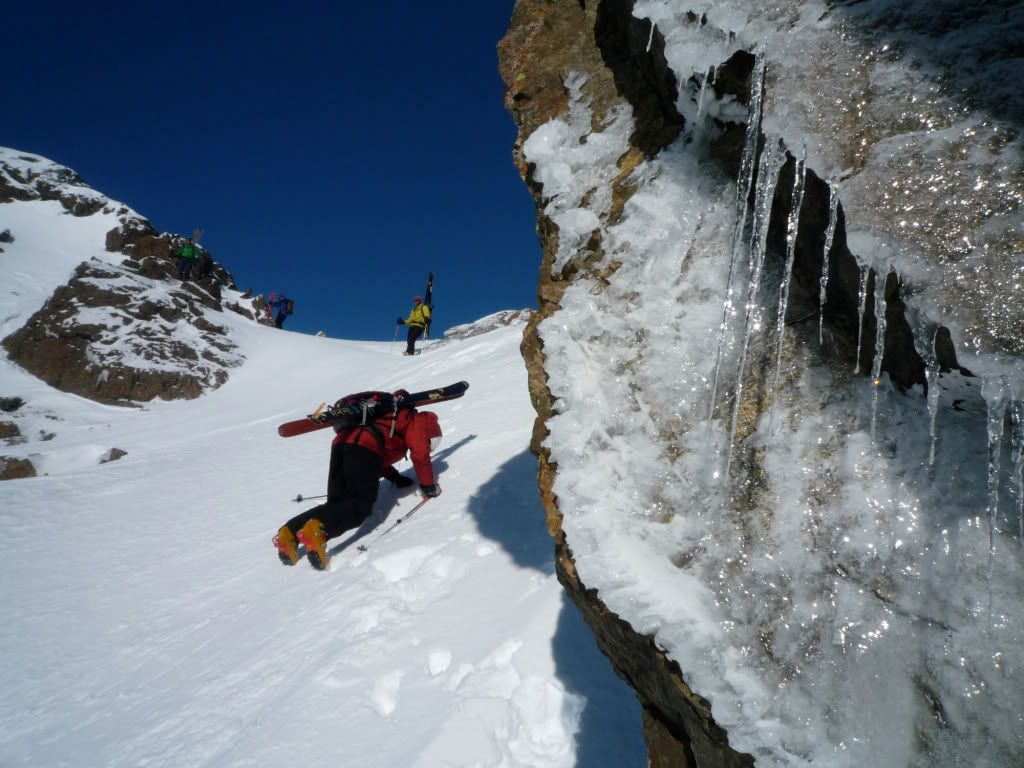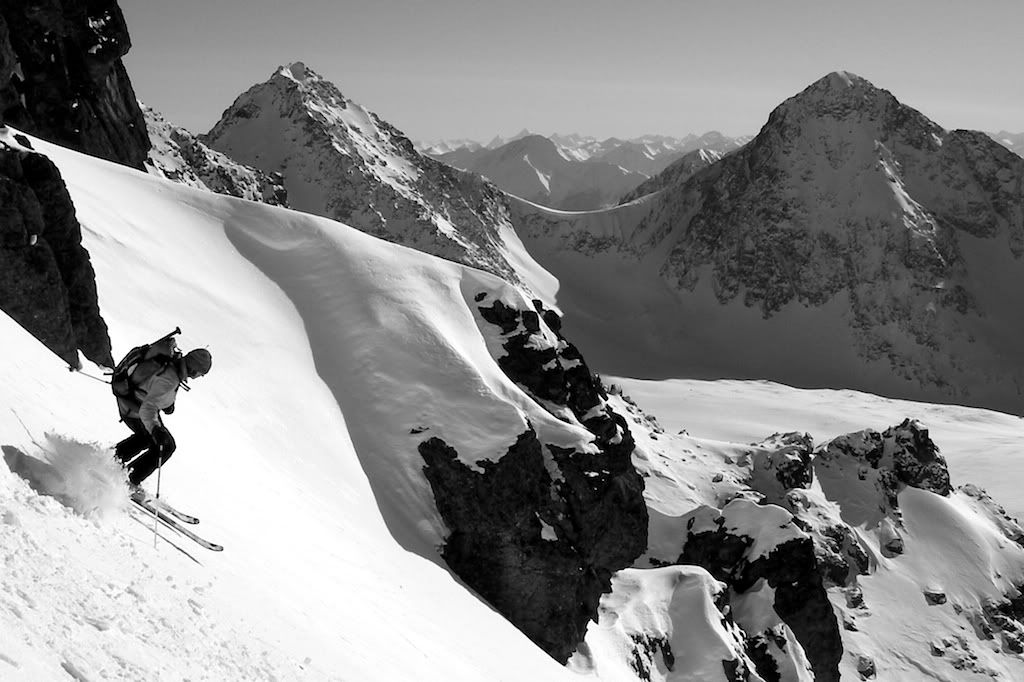 The 173 was the tool of the day, photo by Billy.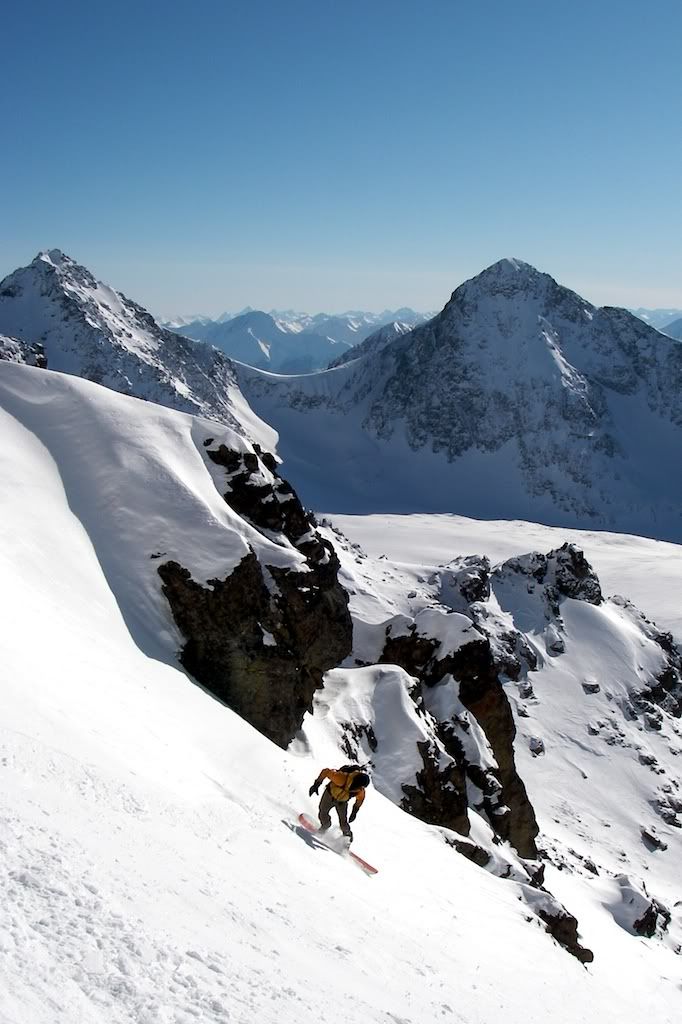 With the summit & bony run complete we went back up 2 more times and got some better turns in on different slopes.
lots of laughs.. it is almost "The Season"