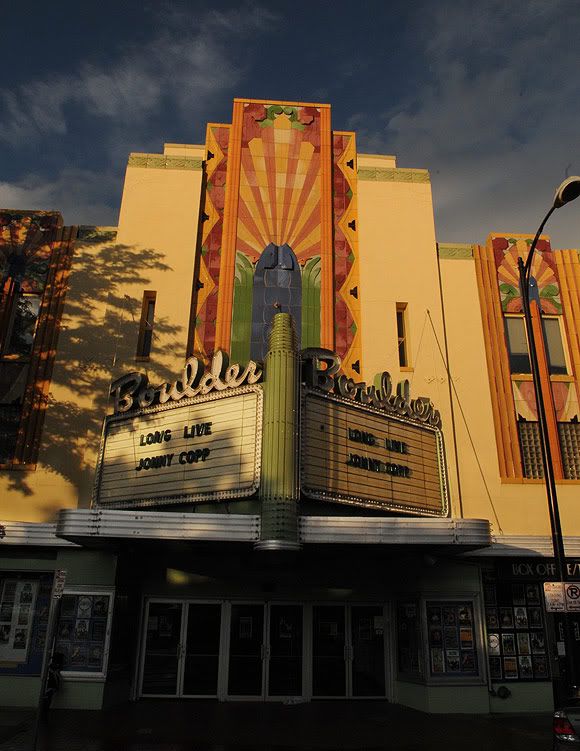 Bad news came this week than an Avalanche killed
Jonny Copp
and his climbing partners in the Chinese Himalayas. I was lucky enough to meet Jonny very briefly while on a bike tour detour in the Cerro Torre area of Patagonia in 2002. He and his partner Dylan Taylor had just put up the gnarly alpine route "Southern Cross" on the back side of Poincenot adjacent to Fitz-Roy. Being a fellow Coloradian at the time they welcomed me into their tent vestibule to share their insanely high stoke level and to polish off a box of cheap Argentinian box wine and dulce de Leche with crackers. The guy was psyched about everything and was living the climbing dream. Over the years since I'd seen his name pop up all over the place in the climbing world doing incredible routes in remote places. I always thought back to that evening and just knew that he was simply having a good time doing what he loved, invigorated by the mountains.
Your spirit will live on Jonny.
If you have 10 min check
this
out.