There has been some good recipe sharing on the internet these days. Especially among
some people
the endurance bike in mountains crowd. So I thought I would share my version of multi-day power fuel.
It all starts here, go Organic if you want to be healthy:
Then get this stuff out of the cupboard...
you should be here by now:
or here if you're slow (its ok if this is your first time)
While that is still going - get a big pot and throw in some of this. the more of the brown stuff the better.
double check the stove gain. 1 1/2 to 2" is optimum. Dont slack off and forget to measure. this is key!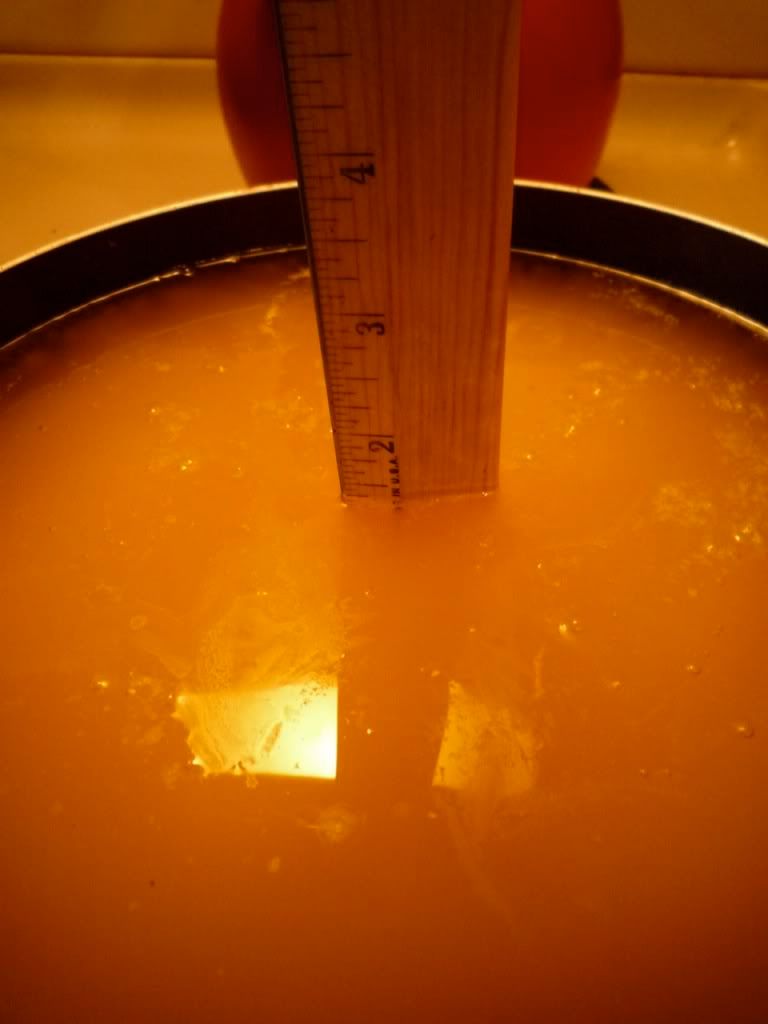 now comes the fun part...
Untitled from Eric Parsons on Vimeo.
Throw in some of this for good measure: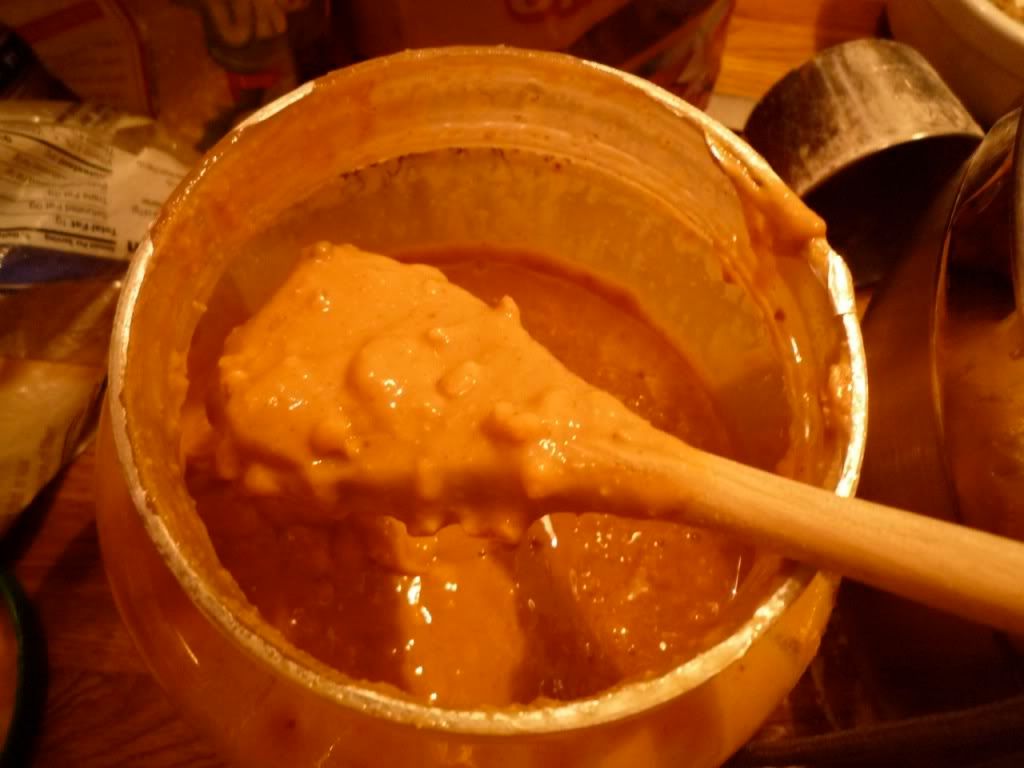 it has been proven that caffeine helps with endurance performance - just ask the people at Gu and all those other food companies.
Zing!!!
if you followed all the steps right your resulting food product should have a nice even glaze to it. That's what you're going for.
done - Food for 4 days.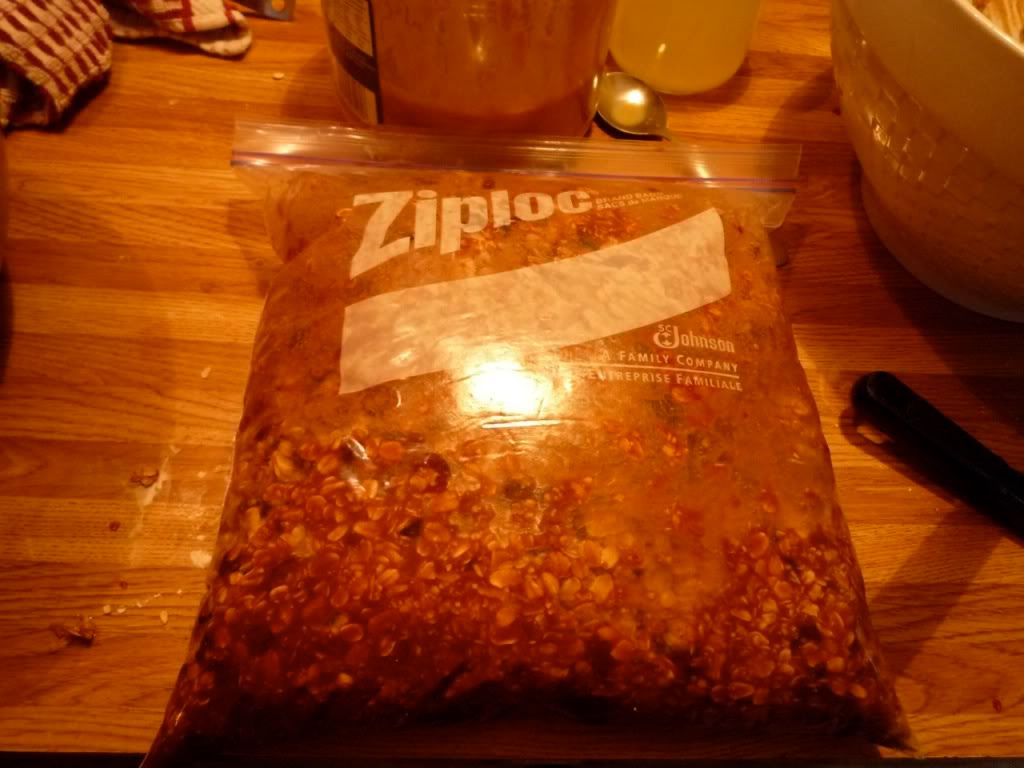 This stuff is field proven - just ask Dylan!
Untitled from Eric Parsons on Vimeo.