Quick plan thrown together for an overnight turned out to be one of the best weekends of the summer.. or is it fall? feels like it. anyway, climbed up Bird ridge from the arm to 3,500' and kept on going:
taking the ridge back to the overlook peak - lame name for a cool mountain.
Bird ridge makes you work for it up front, but then it just does not get much better.
Circled around the peak and dropped into an alpine basin via super steep tundra ramps.
The north face of the overlook peak, still a lame name for this one!
Fall is upon us, temps hovered right at of just above freezing, there was a tinge of frost on some grasses in the morning.
Luz got her morning started off right...
up we go, gaining a ridge with light packs, our camp was in the second valley down.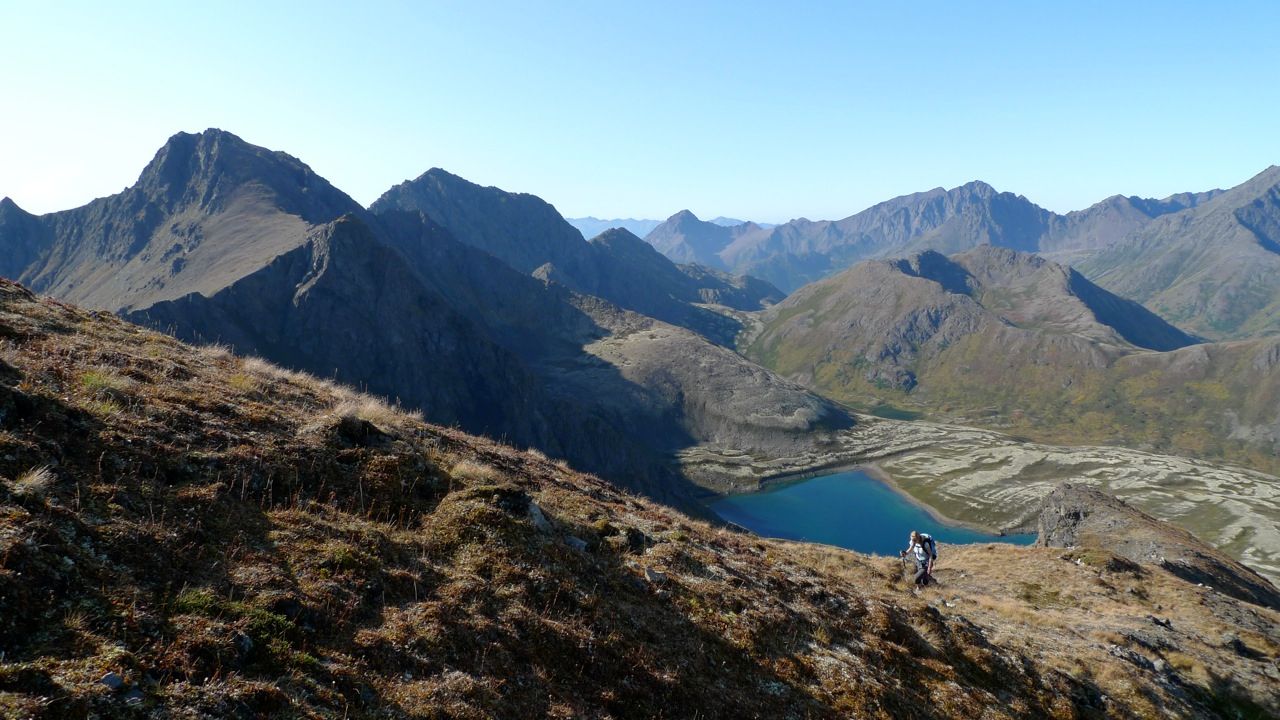 some peak, I don't even know the name of it yet. matters not, was a super aesthetic hike to get up there. superb ridge walking and cloud 9 views...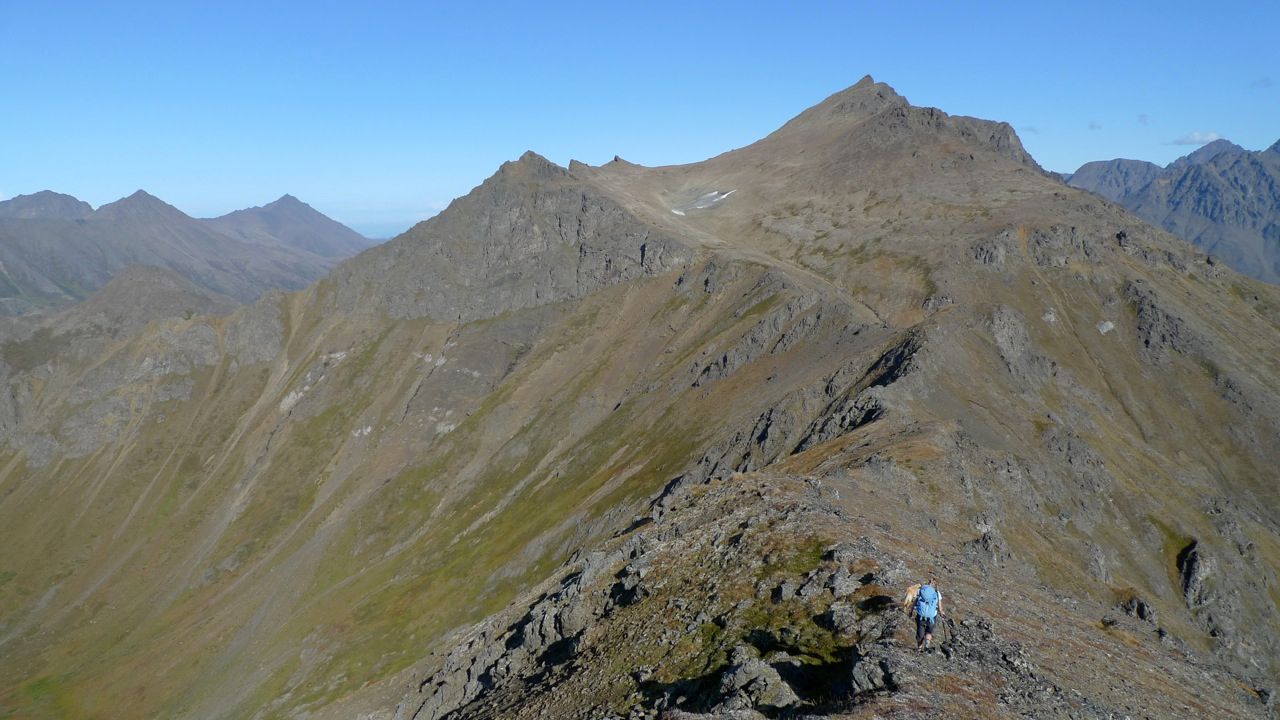 North Fork of Ship Creek, Organ Mountain and Marcus Baker in the Distance:
The back side of the 5,000'ers in the front range, cool to see them from this perspective since we look up at them all the time from Anchorage.
I love my new camera, I've never been much of a close up photo person.. but I am now.
when Lucy has a few thousand vertical under her paws she starts to make a mellow enough subject.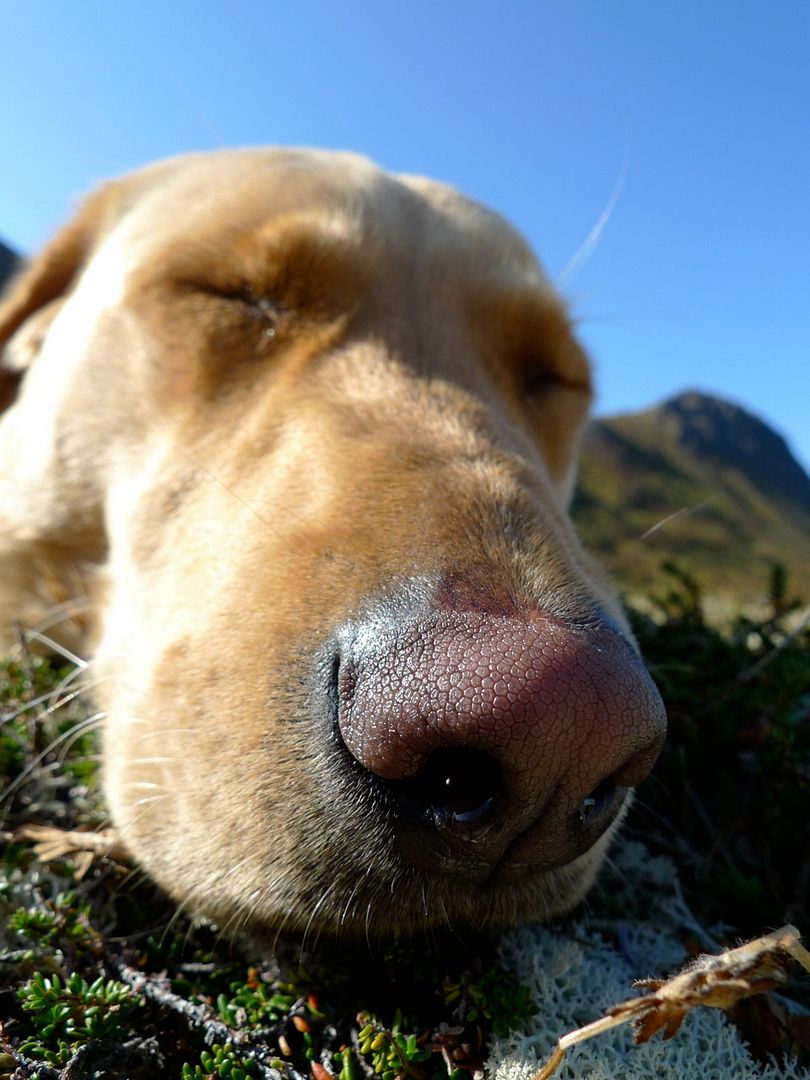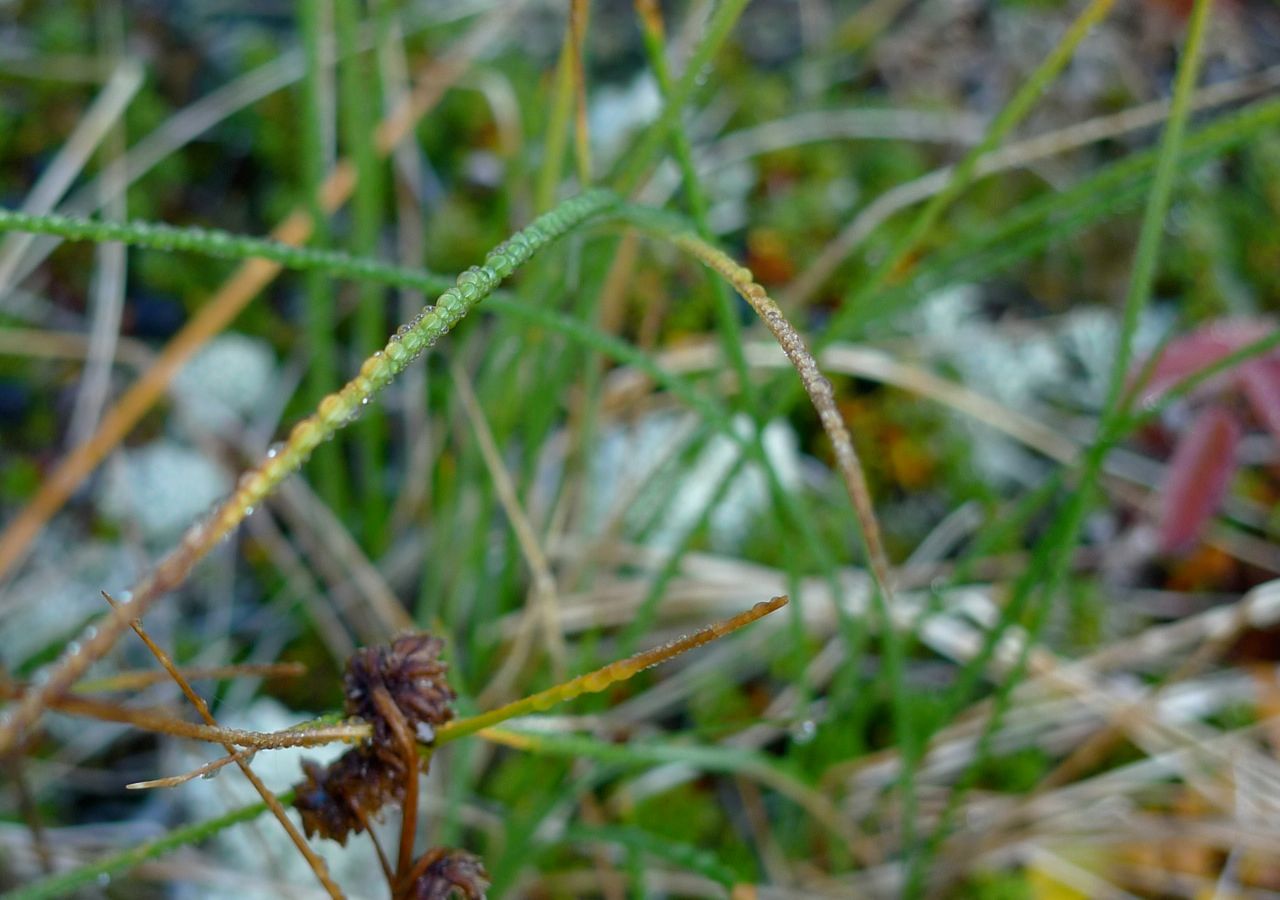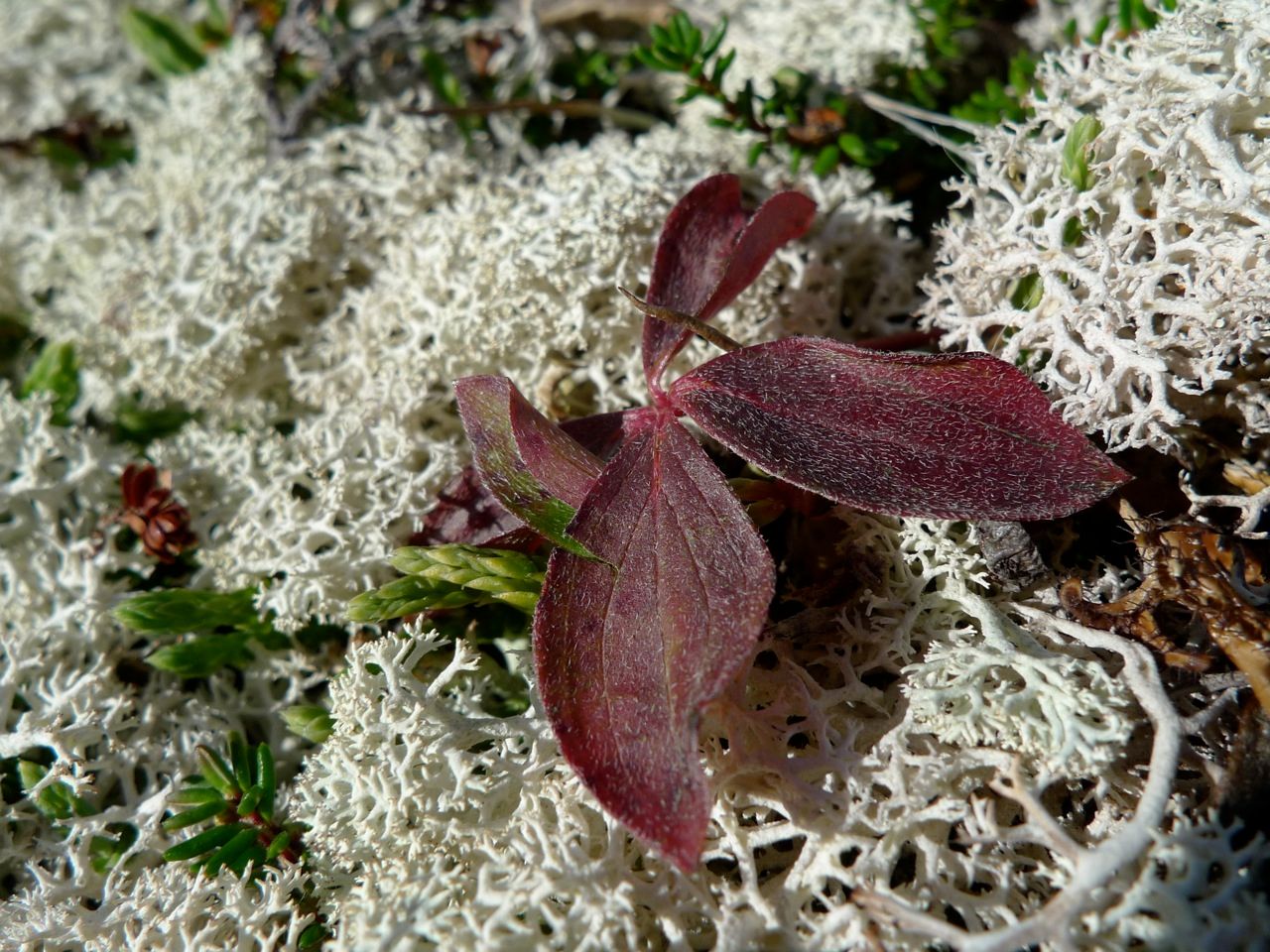 yeah - from a point and shoot. crazy.
anyway down, back to camp, up and over a pass down side hill down, 6' tall grass vertical down falling, solid bushwack & moments of doubt by the blondies, reached the Indian Valley trail for the hike out through immense piles of bear shit to hit the road at dark. A Maximum Weekend for sure. Can't wait to go back.