Have had my head down for the past two weeks. This has been the view: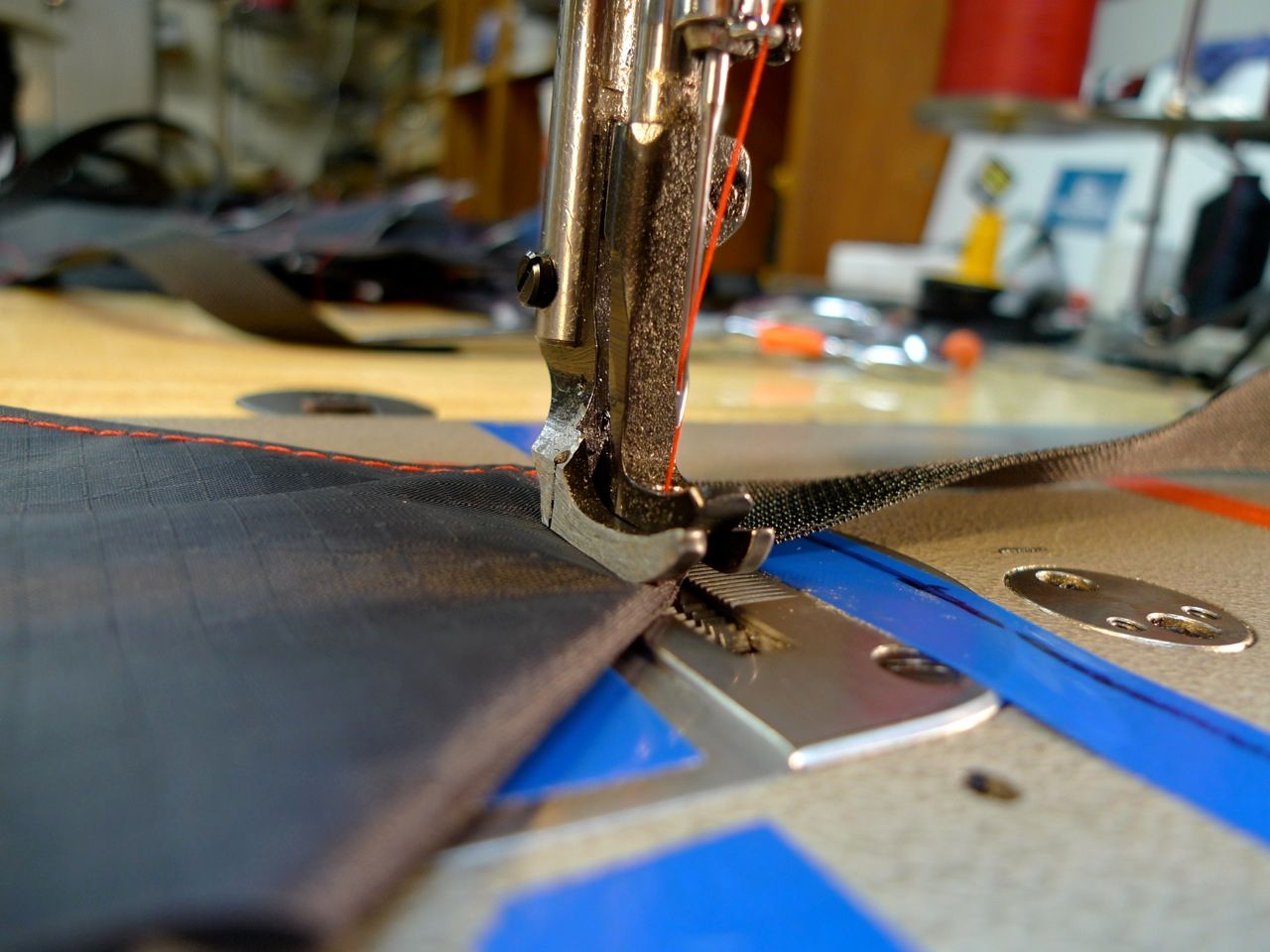 From good reviews by some
aspiring photographers
, I picked up a Panasonic LX3. Hopefully I'll be nice to this one. The images so far have been stunning. I'm stoked to have a good camera again. It's going to come in handy pretty soon.