Skied in to the Crescent Saddle Cabin to ring in 2010.
clear skies, full moon, good friends and assorted alaskana... Could not ask for more.
Joe
and I got all geeky with time exposures and got some great results. These are 20 second exposures with the lx3 straight out of the camera: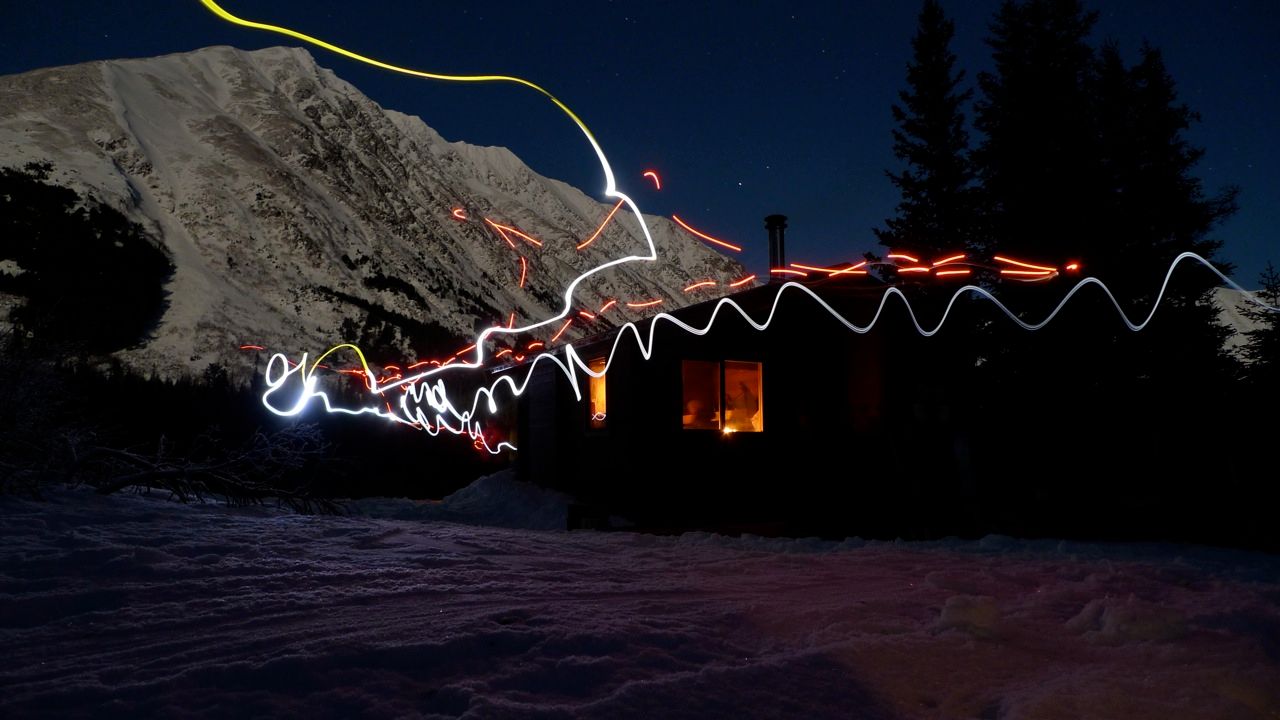 Yesterday was clear and cold, we found some sweet terrain above the lake.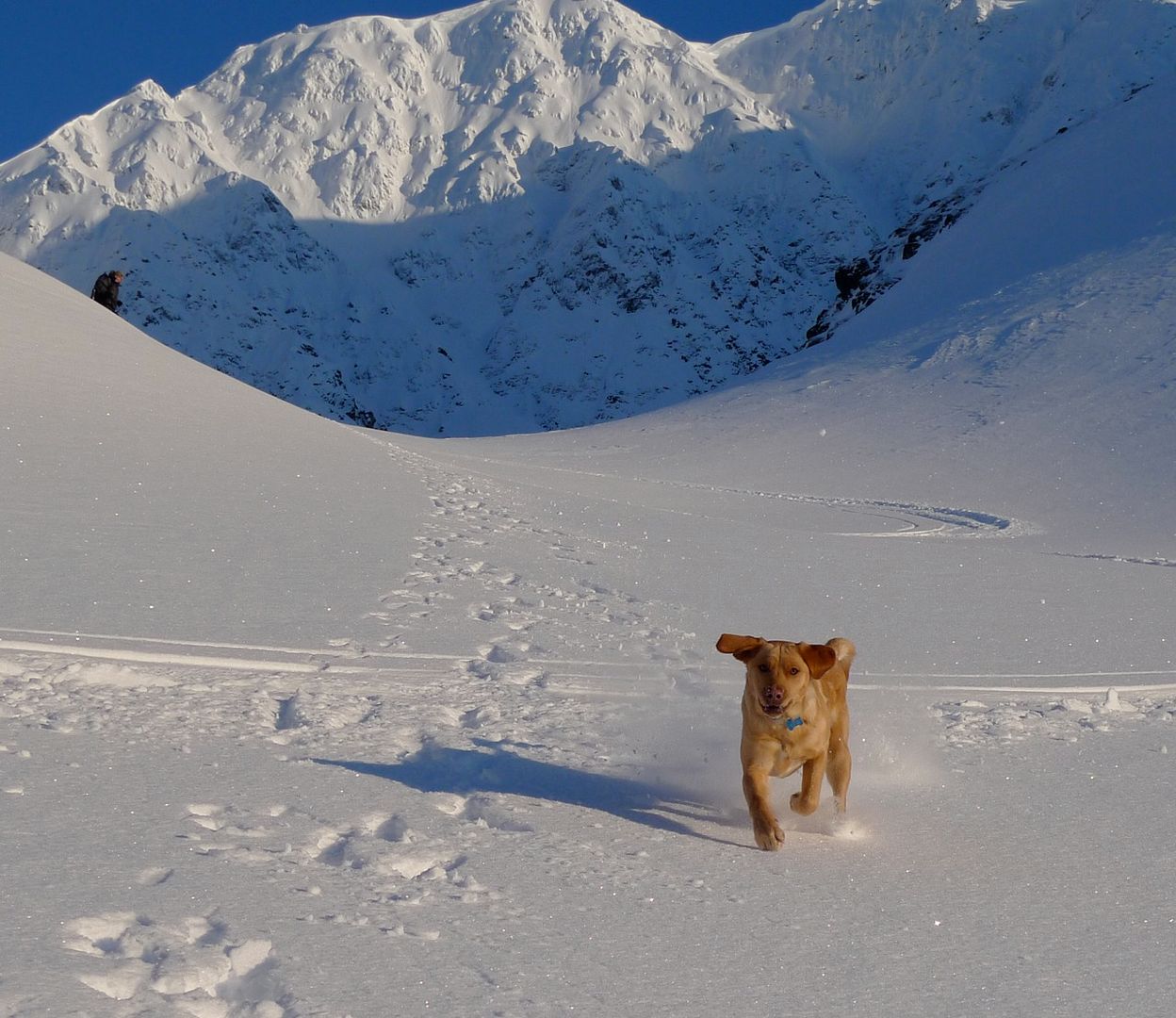 Happy New Year.