Lucy and I got out for a front range ramble up Knoya yesterday. The temperature inversion was amazing. -1 at home, but high 20's in the mountains. The leather boots and thin layers got packed.
Up the dome, ice fog and hoar frost giving way to Spring time.
The last time luz and I were up here was early October when we embarked on a
5 peak slay fest
.
She was pretty excited to get back on the horse.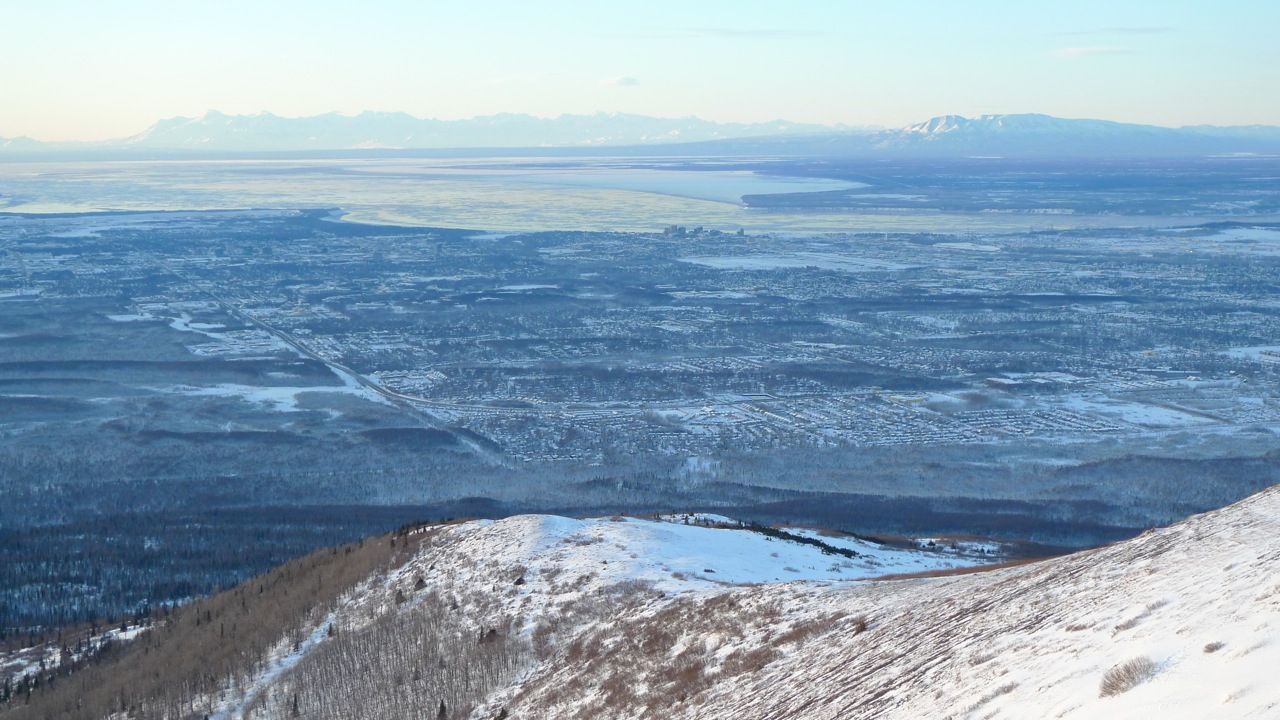 Up top - looking over to Tikishla.
Temperature were indeed tropical feeling - no gloves, base layer. Dead of winter? not here..
some nice boot skiing on wind hammer covered with powder..
Go up.. it's warmer.