Jeff got what he wanted for his birthday, blue skies, incredibly fresh blower cold smoke snow, and no body out there. Felt like we had the place to our selves.
Up To PMS bowl on magnum. Breaking trail from the car all the way to the ridgeline. The cornice up there is the biggest I've seen it.
Crazy cornice.. looked like a head down battering ram.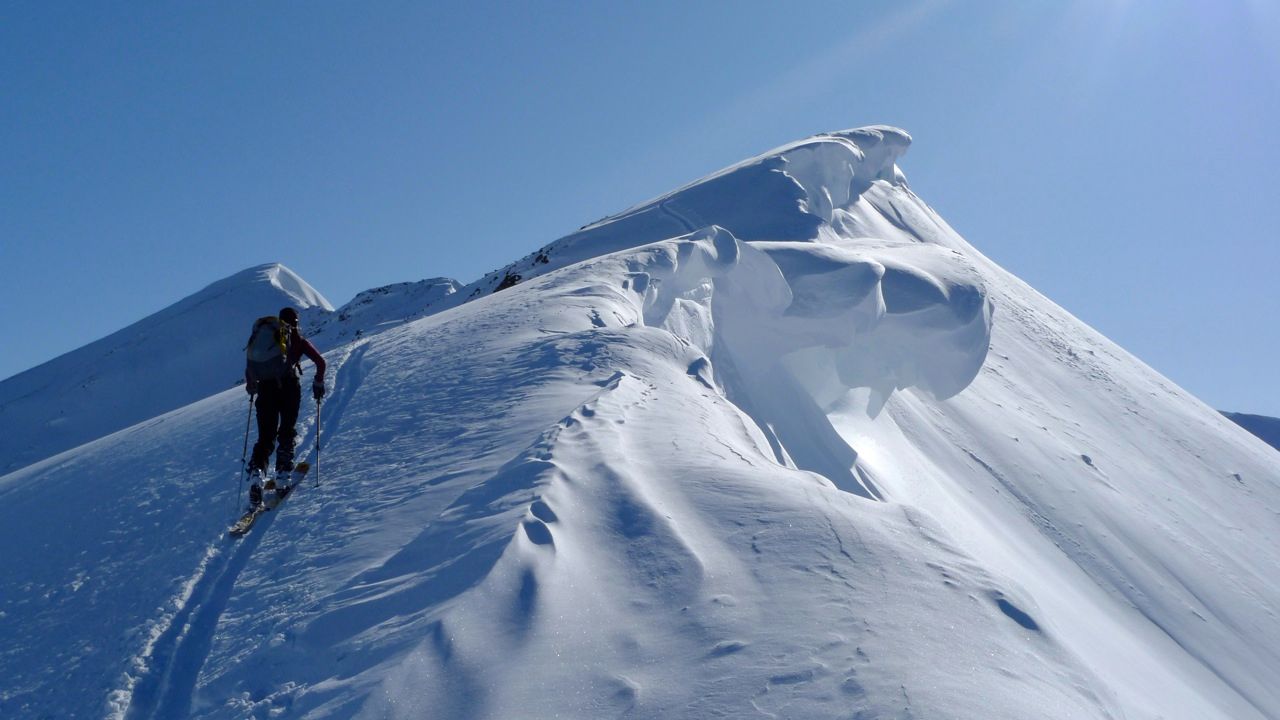 A group heading to Taylor pass: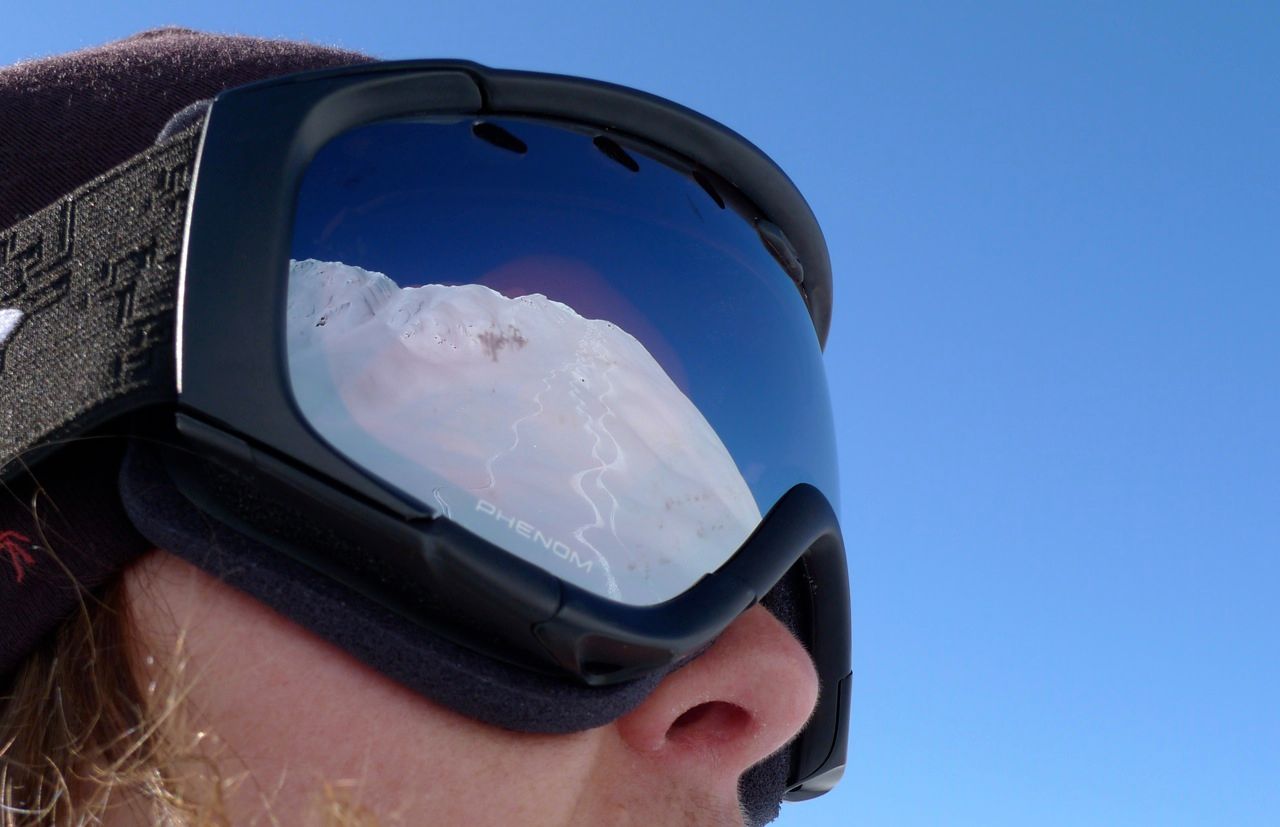 3 runs on Magnum, then busted up the valley and did Super bowl.
A group on the
wild ridge heading up to Gold Pan that Billy Yvonne and I did a while back.
Best snow all year!