Seems to be the thing to do with these outdoorsy type blogs is to do an end of year re-cap. 2008 simply rocked, it was my best year in Alaska and somehow managed to pull off allot of adventures while being newly self employed, so here we go:
January
- Made the career change from being a Civil Engineer to sewing bike gear in my basement. The change in income was quite noticeable... Continued recovering from knee surgery I had in November.

February
- Lots of swimming, lots of sewing and designing gear for the winter races and other things: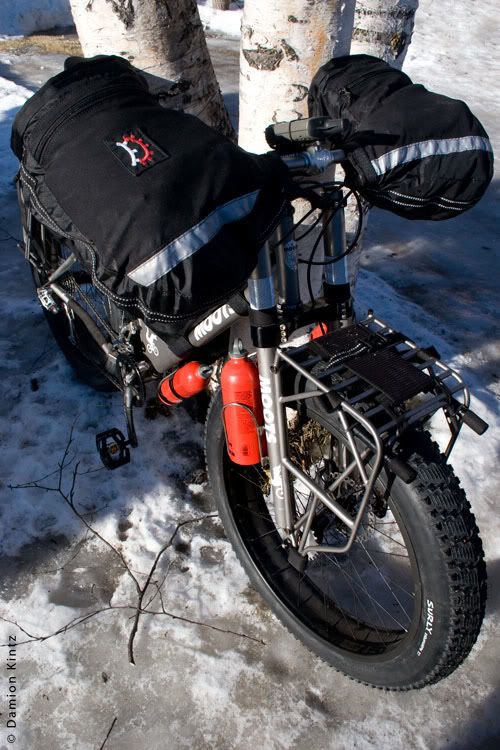 Erin and Hig came through town and we tried crossing Knik arm in packrafts at ten below... did not get too far but had quite an urban adventure trying.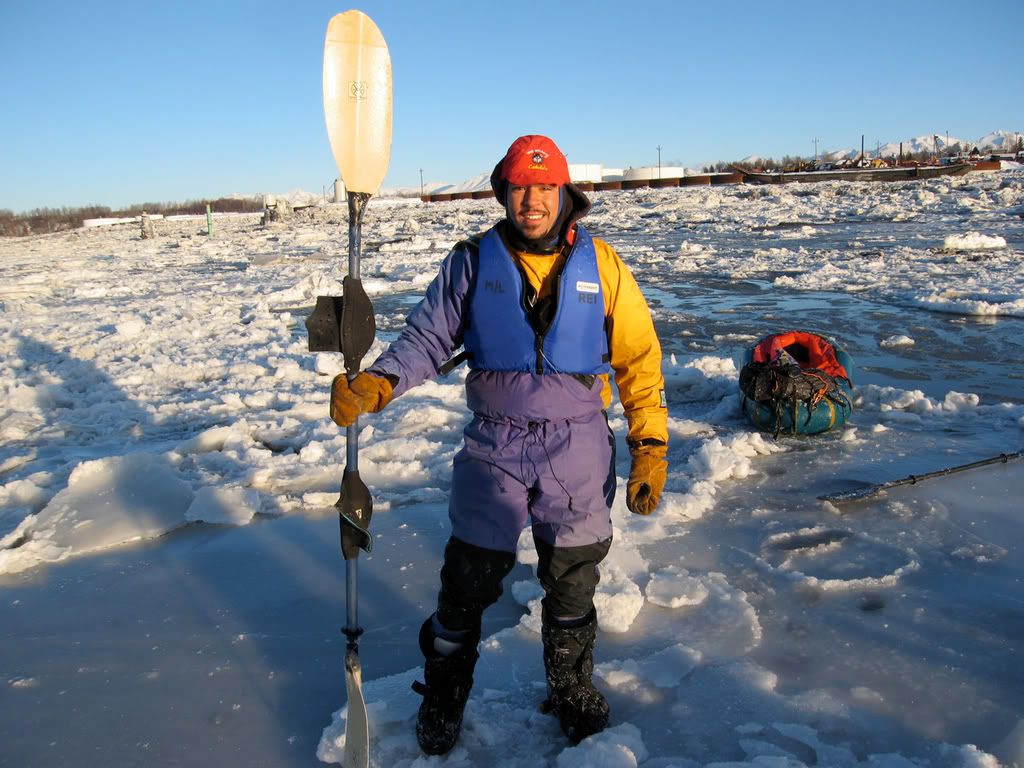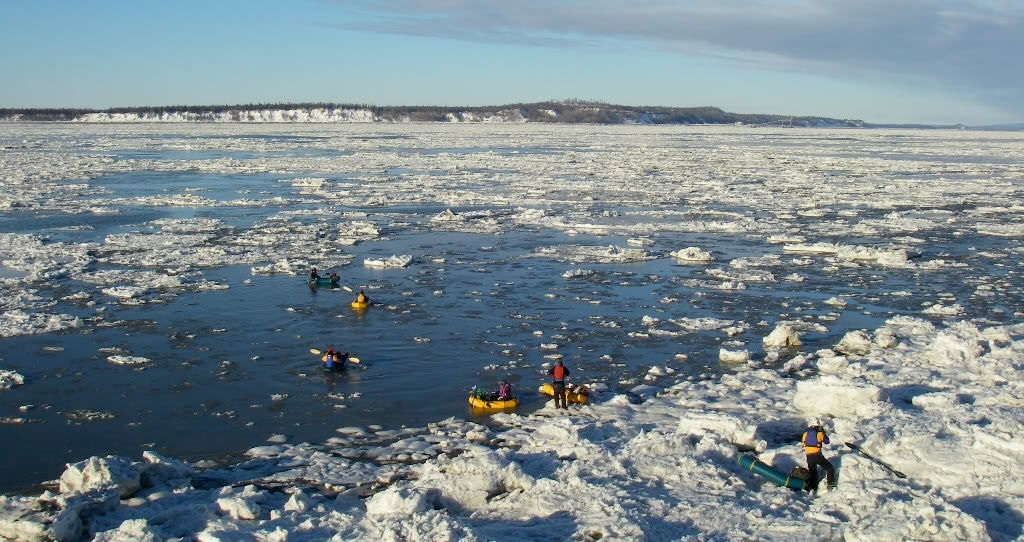 Mom came and visited for a week - we had a blast together!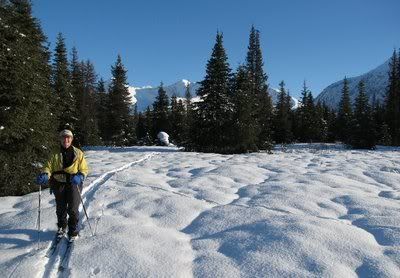 March
- Learned that the knee was healing and big days were once again possible. Back to Turnagin Pass and the re-union of the Swallowtail:

April
-
Talkeetna Glacier trip
with Bryce, Billy and Yvonne. We basically climbed and skied our butts off for 6 days, then sat in the tent storm bound and glacier skiing in whiteouts for another 4. Awesome trip!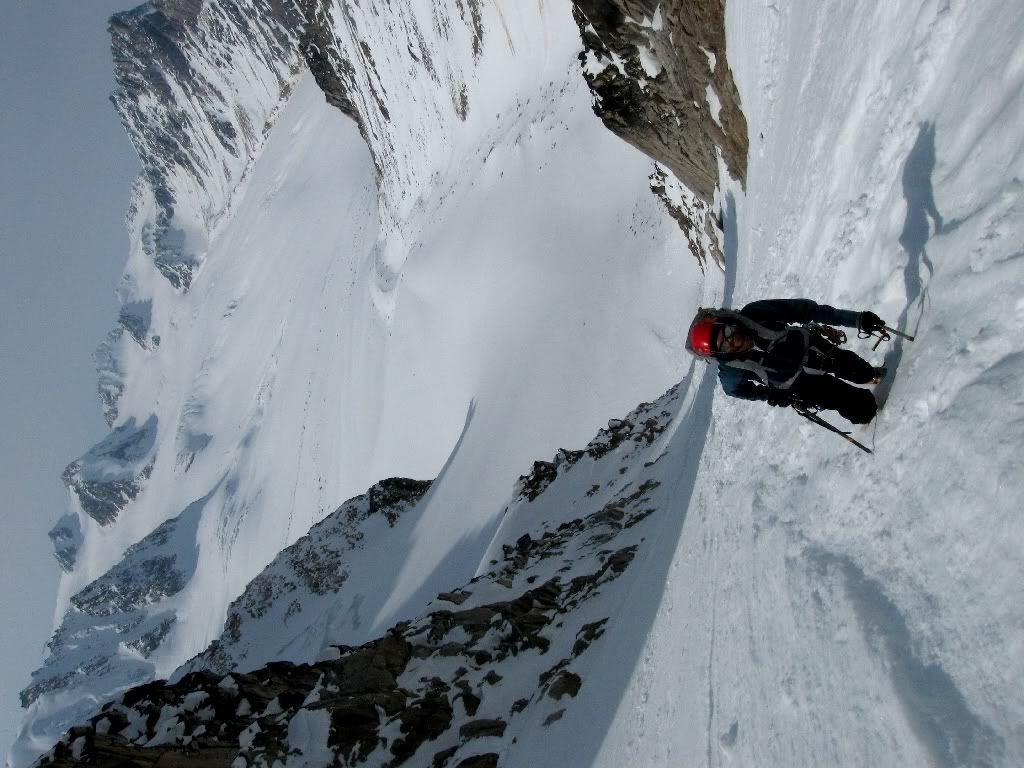 May
- Eagle River big mountain Slaying -
Korohusk
,
Eagle peak
,
Flute, Calliope
. Either by myself or with good friends who kick good steps.

June
- The silly season us upon us. Dylan, Kellie and went mountain biking in Denali with packrafts for 4 days with 2 days of food. whoops...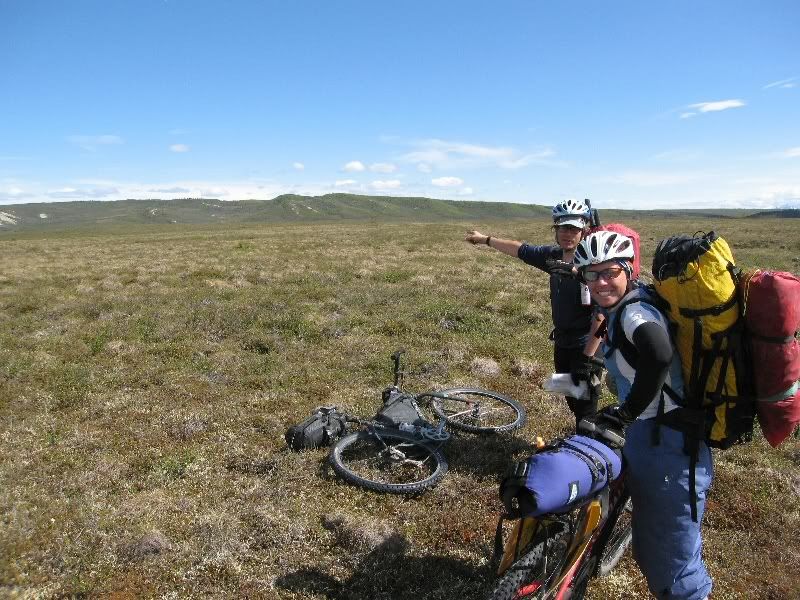 Met up with Erin and Hig in
Unimak Island
and learned the true meaning of the word "Oppression". Starvation training at its finest.
July
- Kenai Coast nature fun biking with Dylan and a visit with family for my grandmother's passing.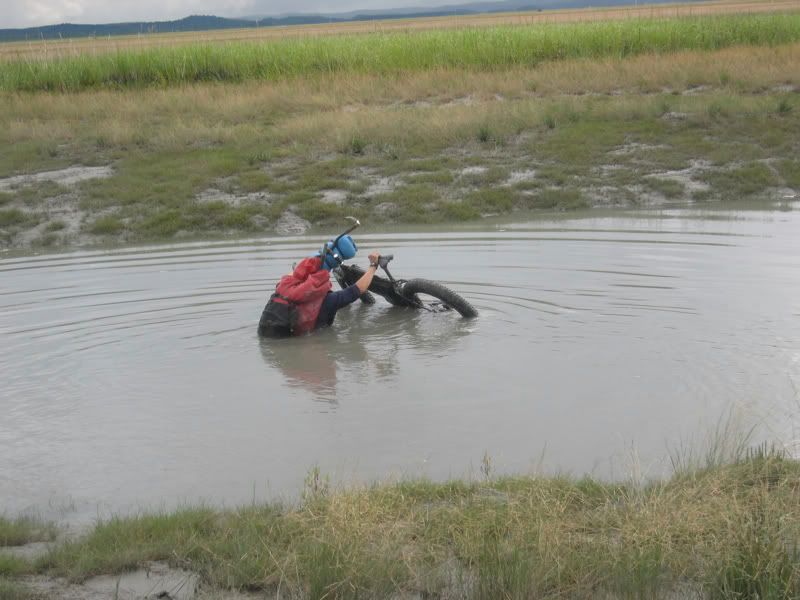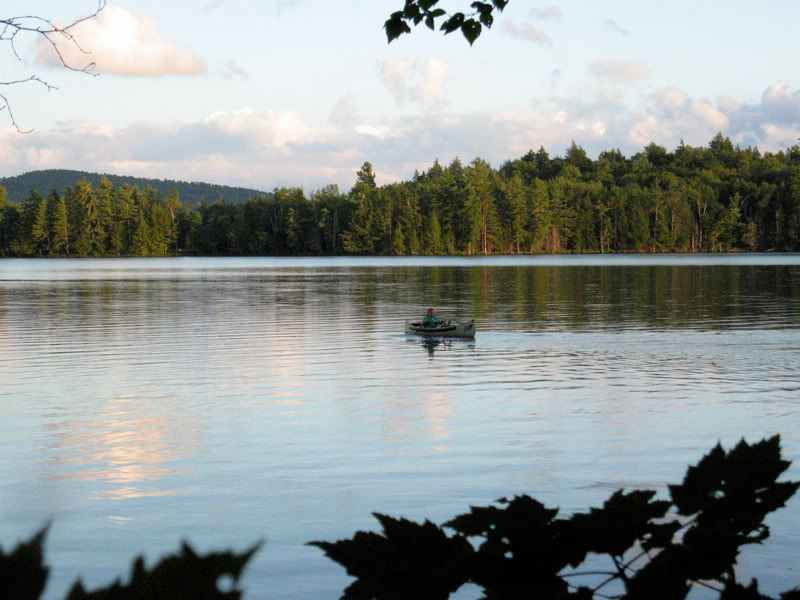 August
- The Lost Coast Trip:
Lost Coast Trailer
from
Eric Parsons
on
Vimeo
.
We pretty much laughed, ate cookie dough, kept moving and pulled it off. Fantastic trip!
September
- Rebound from the summer and get back to sewing. Not much else.
October
- Ditto, some good hikes, climbs and early season Hatcher Pass powder mixed in:
November
- Lots of work and frosty single track, Technical film support for The Discovery Channel: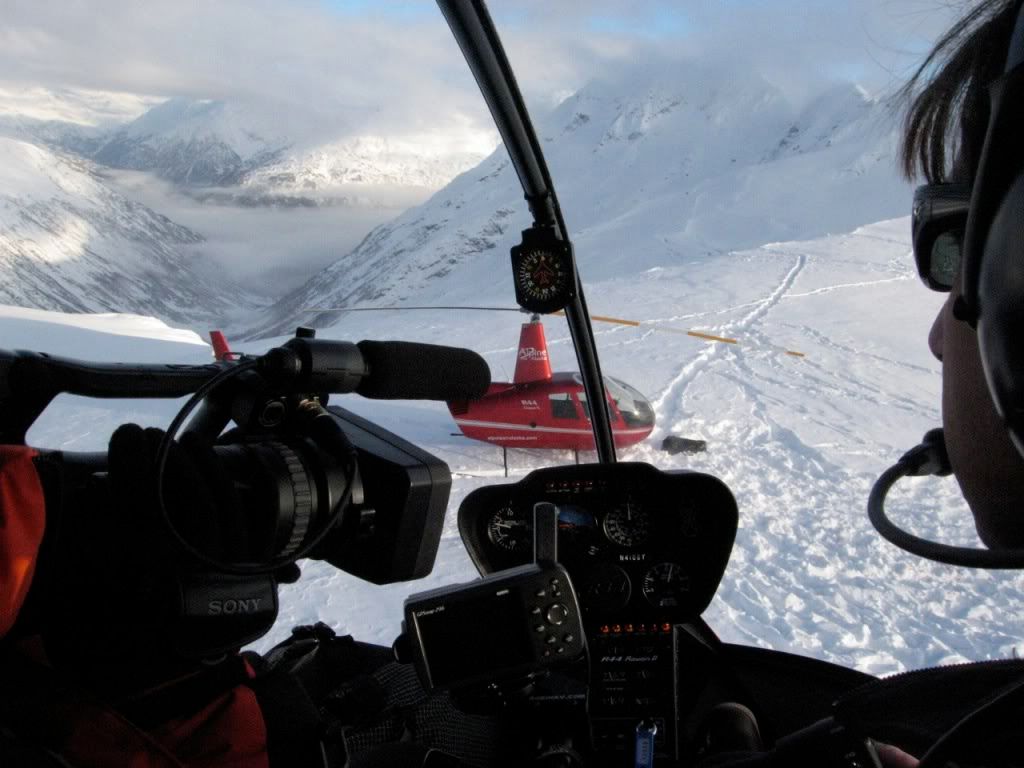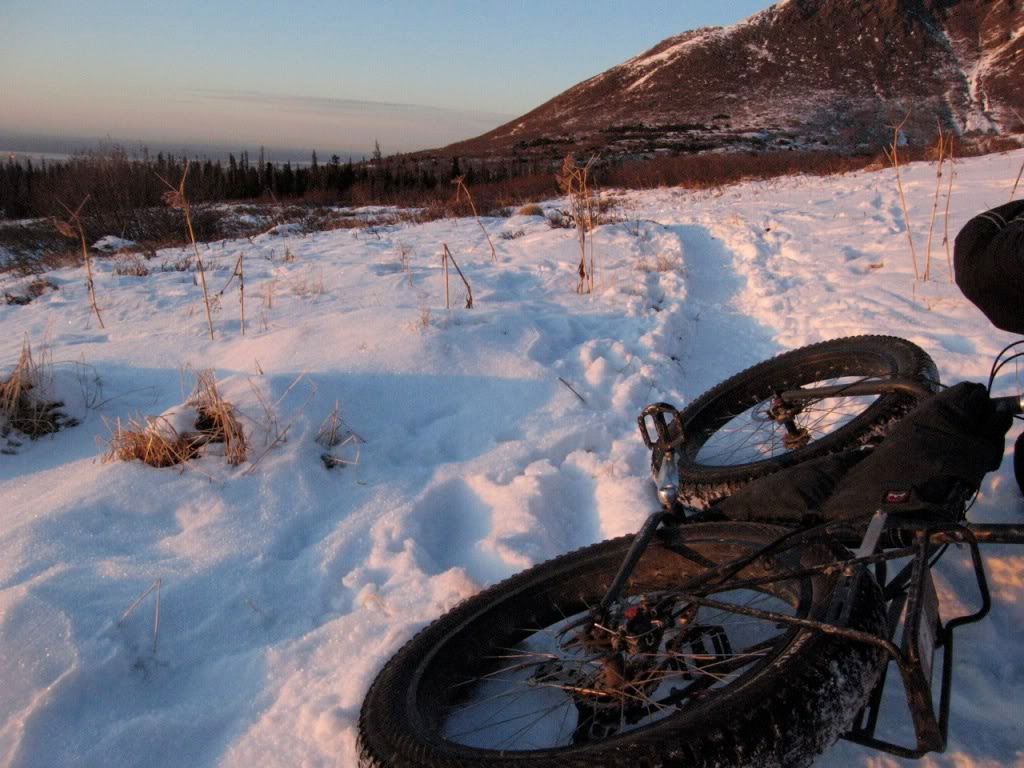 December
- End of the year, having a real winter in town, skate skiing was off the charts good everywhere.
Happy 2009!